Web Design agency in Tyler, TX
Websites Built to Win on Google & Generate Leads
Some website in your industry is going to dominate on Google. Let's make it yours.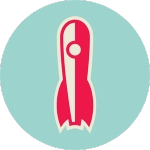 Web design & SEO you'll love us for
We're not good at everything. But we are good at building lead-generating websites that blow past the competition on Google. So, web design and search engine optimization (SEO) are our "things." If that's what you need, then let us bring to life your full-time caffeinated marketer who never quits, complains, calls in sick, goes on vacation, or takes a day off.
But what if you need more? (Spoiler alert: you probably do!) As it turns out, you're still in the right place. We collaborate with a tight-knit network of high-level business & marketing strategists and absurdly talented social media marketers, Google Ads specialists, graphic designers, photographers, and videographers. Like our team, they're all in Texas. In fact, most of us office within just a few blocks of each other. So, working together is easy and fun.
And speaking of working together, you should schedule a phone call with us. You'll be glad you did.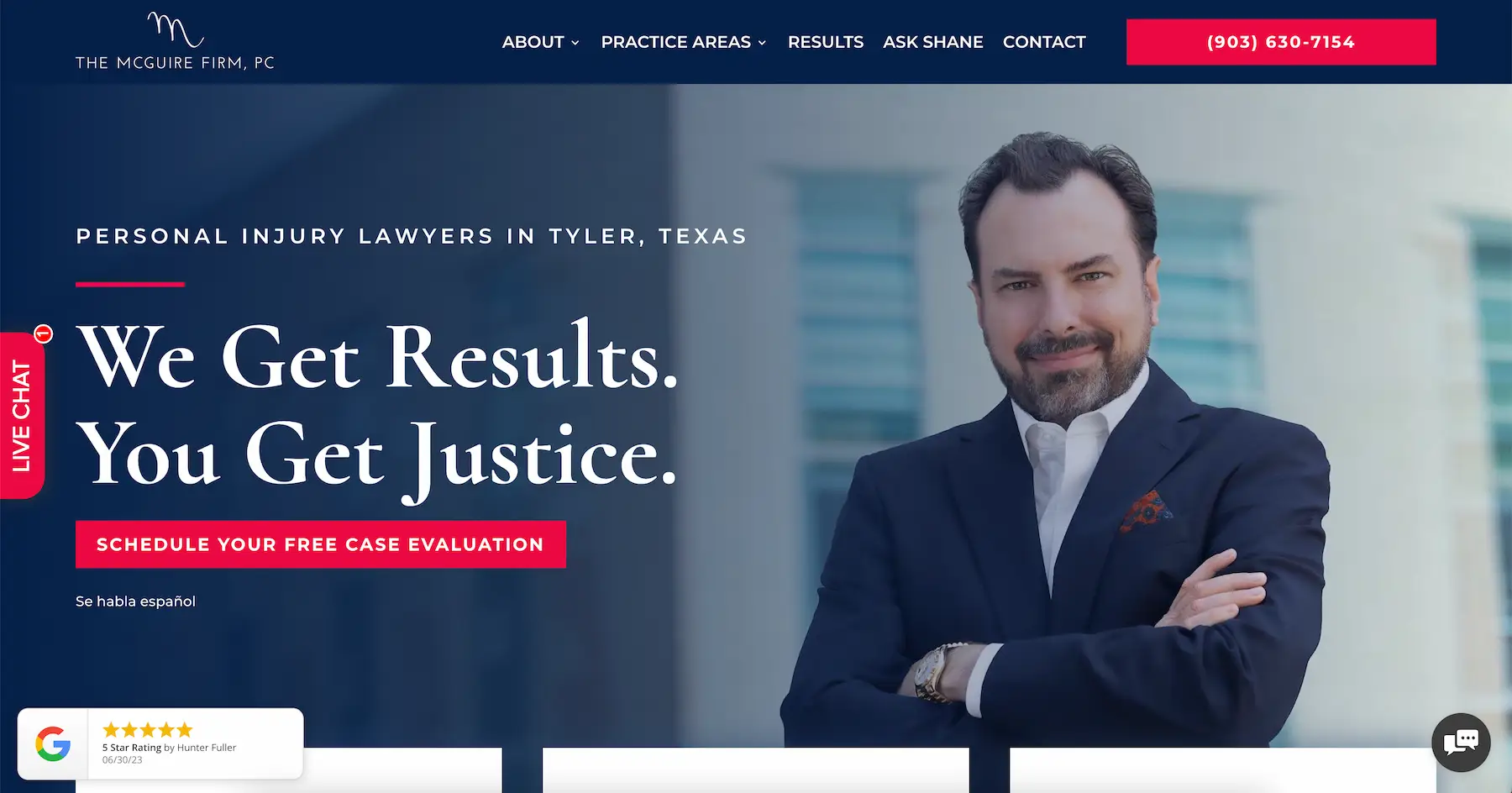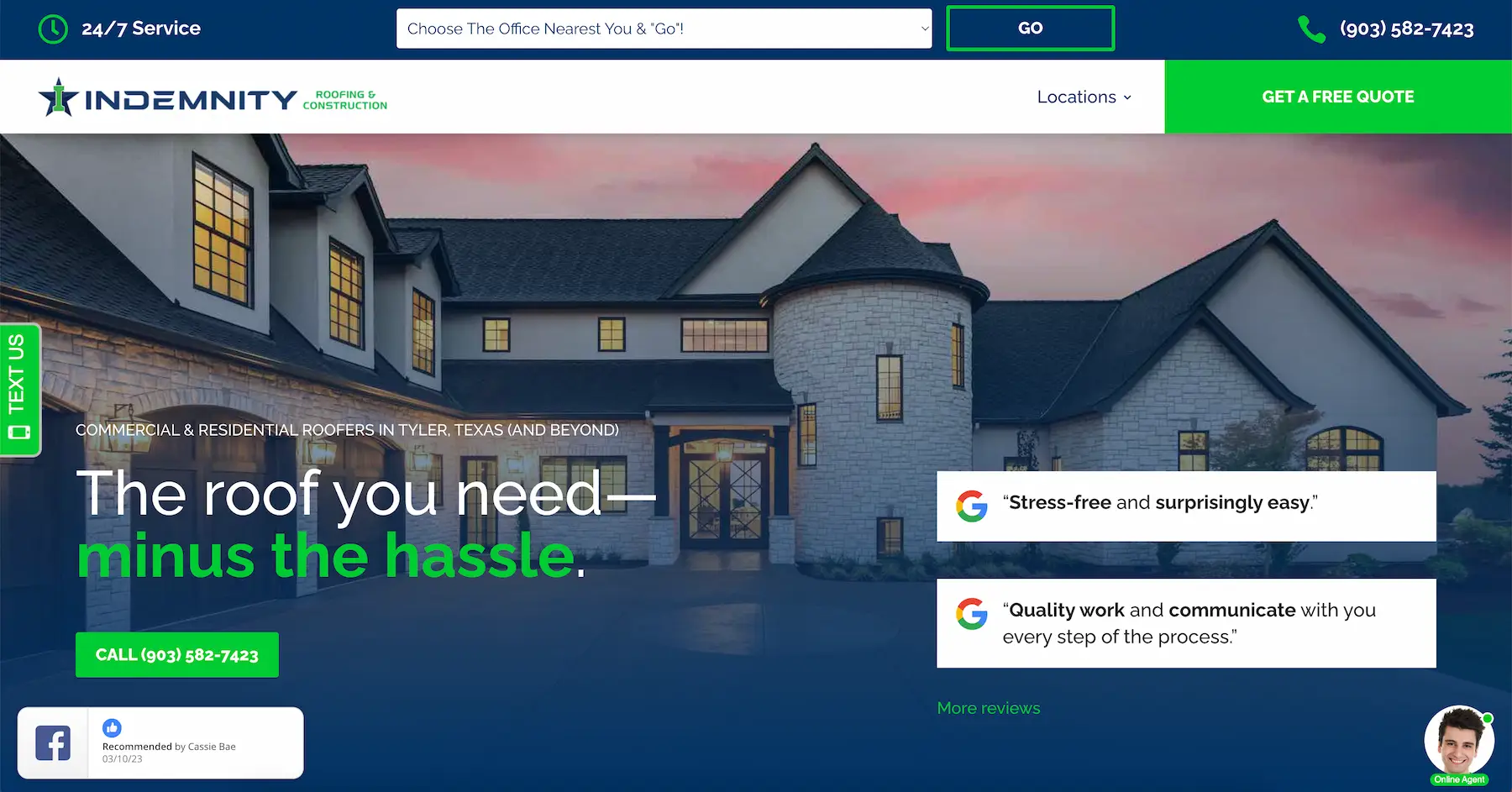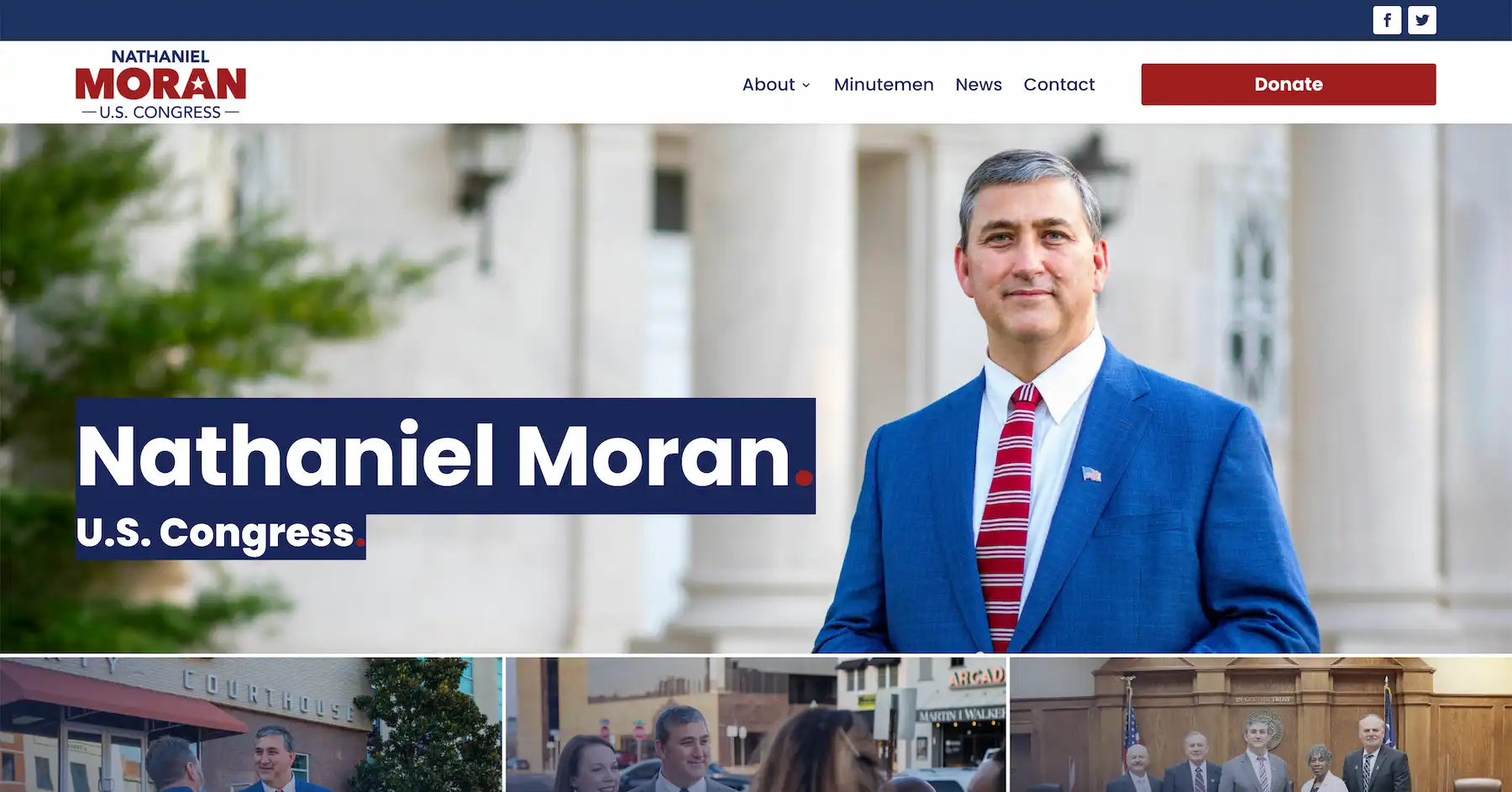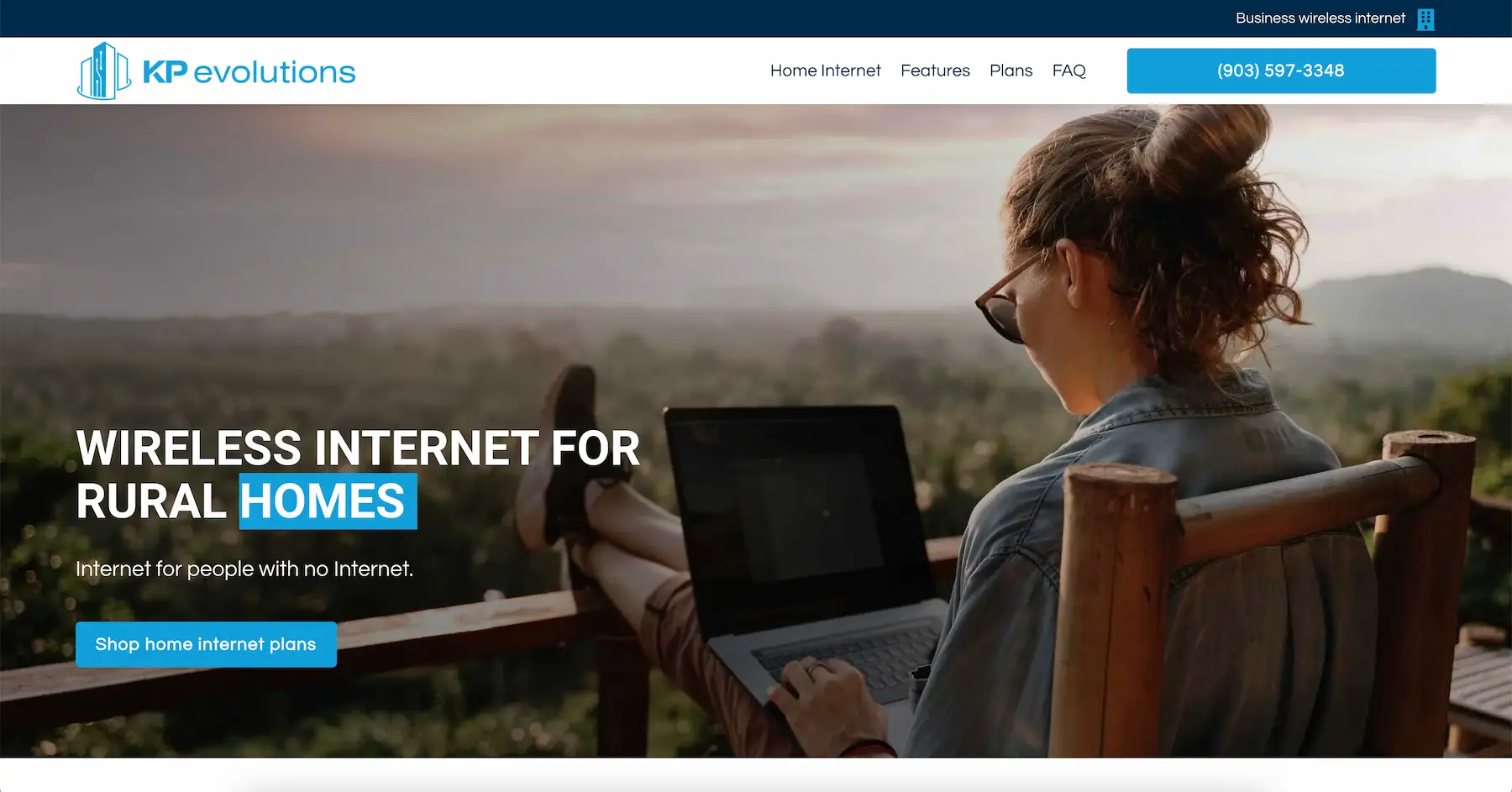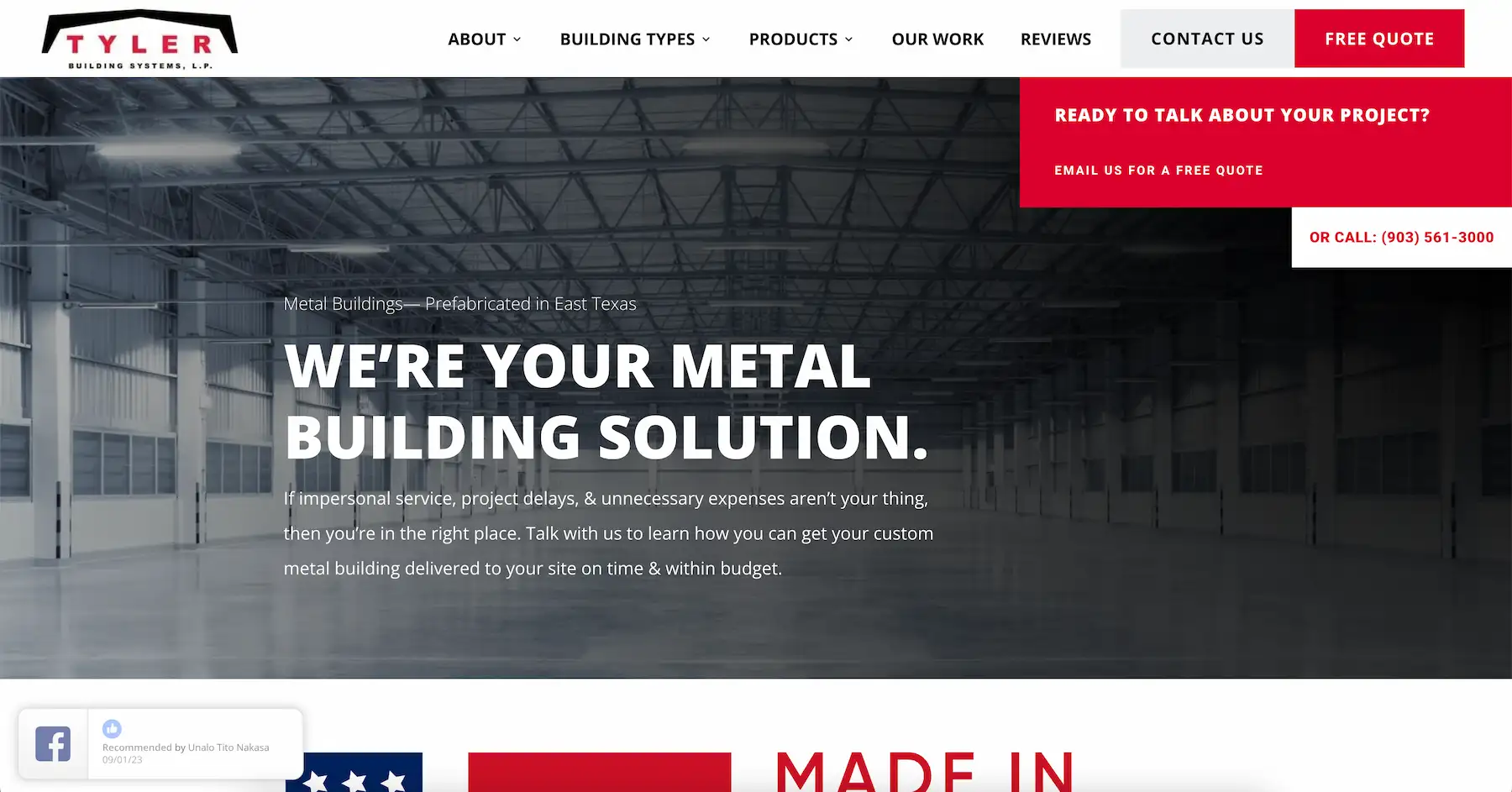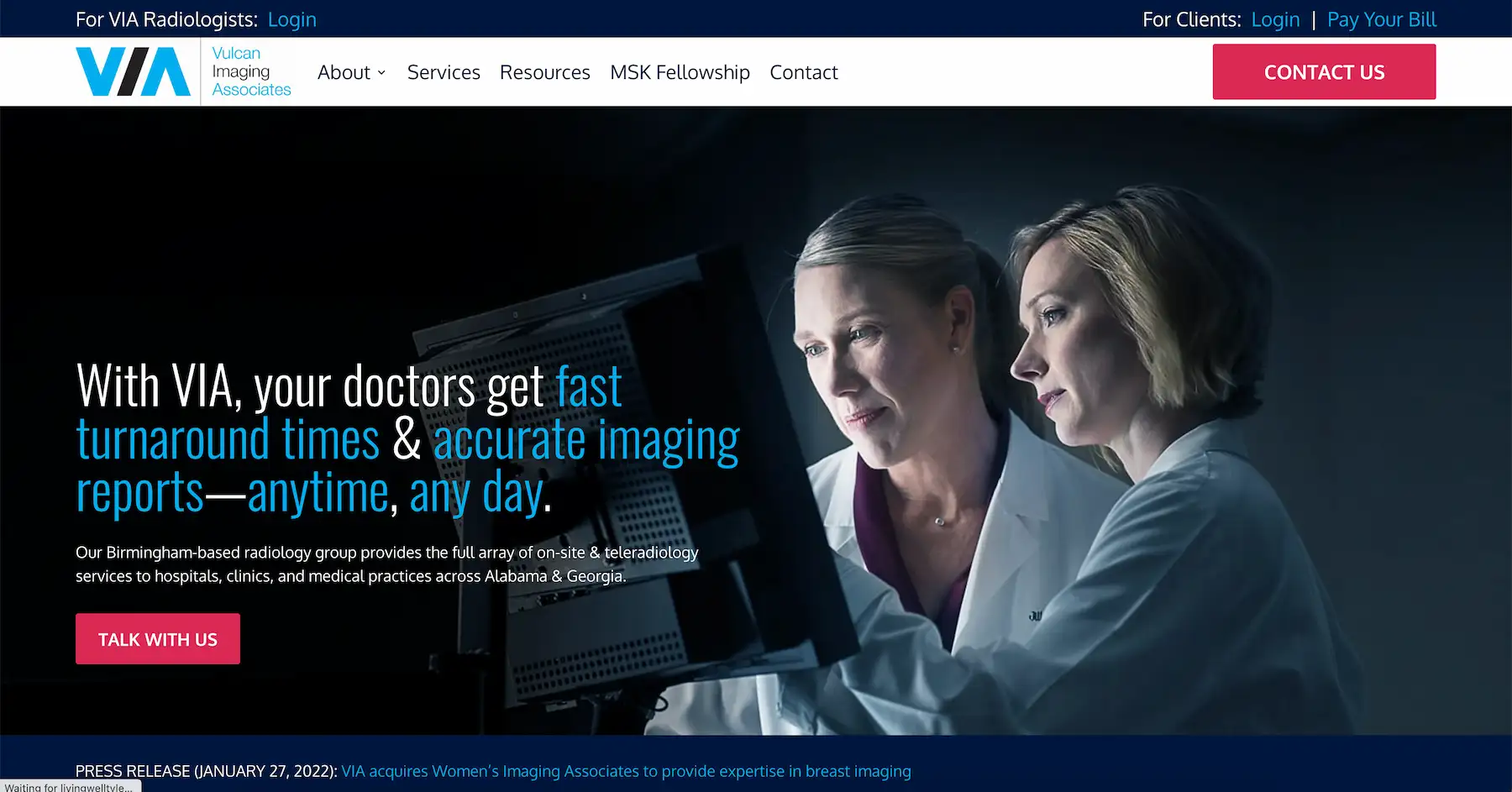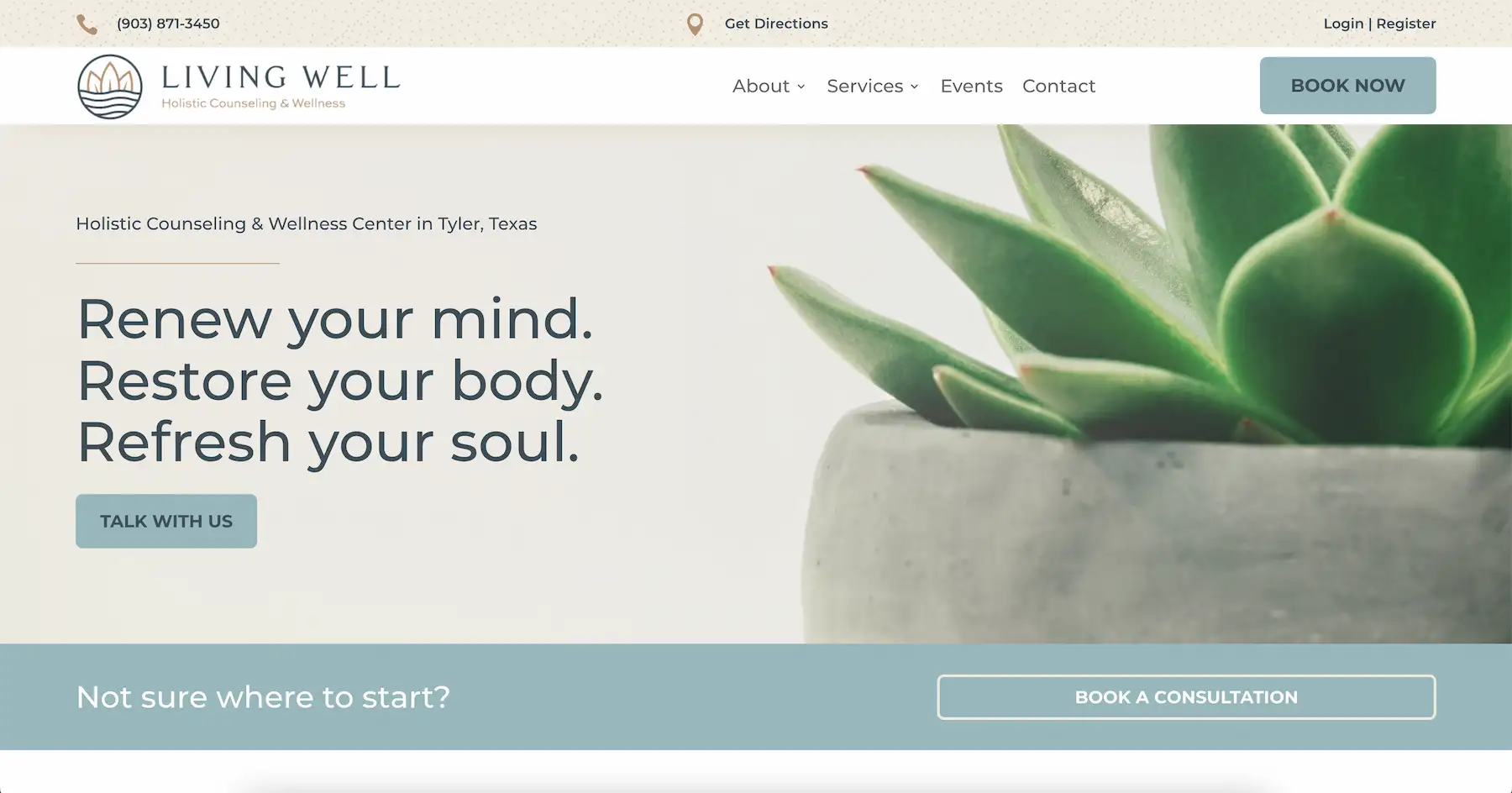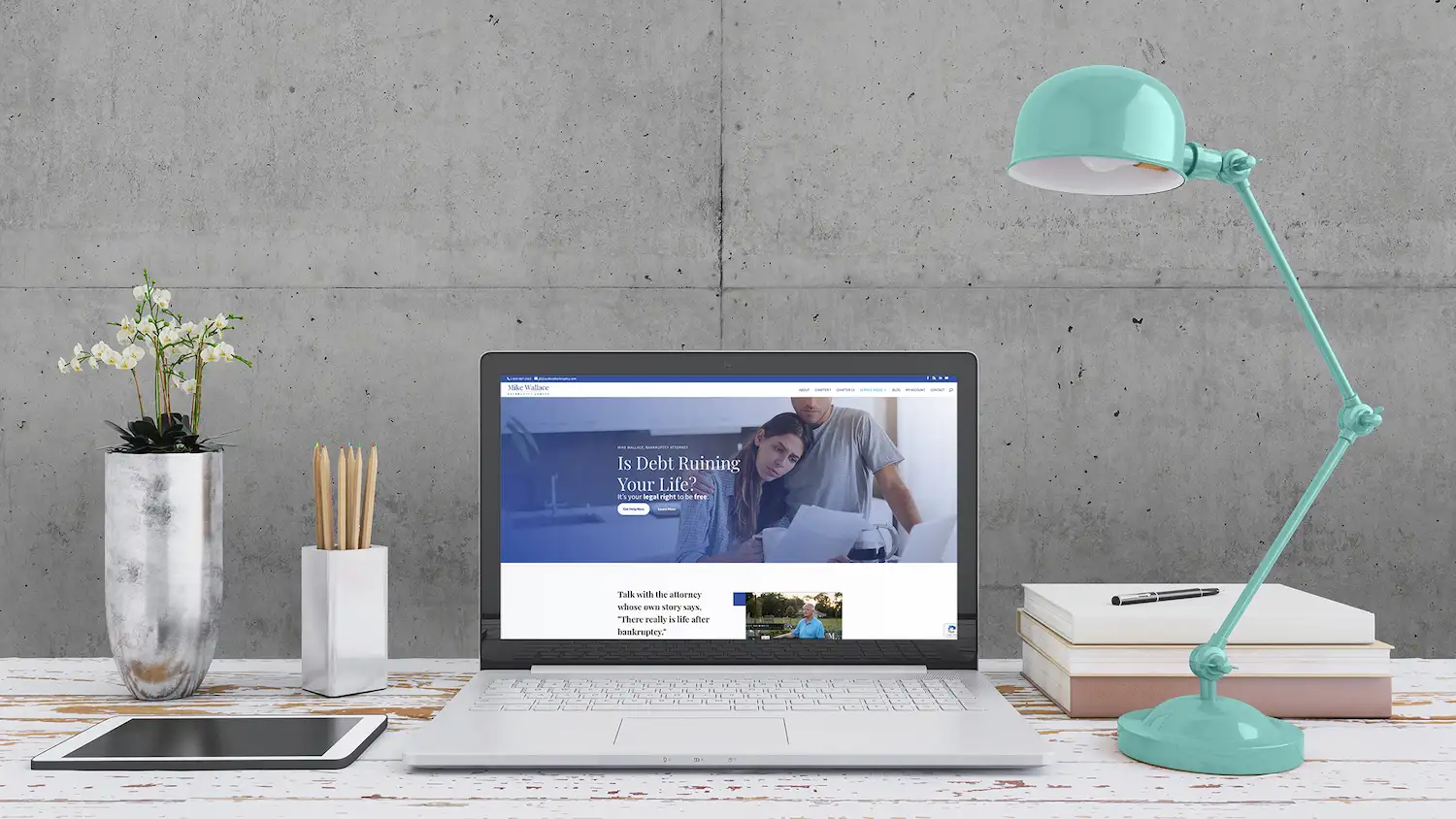 Case Study: Law Firm Website Design & SEO
"We spent so much money over the years and never saw the kind of results we needed. Now, we're getting more leads than ever! Thanks, guys!"
BEFORE DIGITAL SKYROCKET: 119 GOOGLE SEARCH VISITORS/YR

13%

13%

AFTER DIGTIAL SKYROCKET: 898 GOOGLE SEARCH VISITORS/YR

100%

100%
645.62% TRAFFIC INCREASE IN ONE YEAR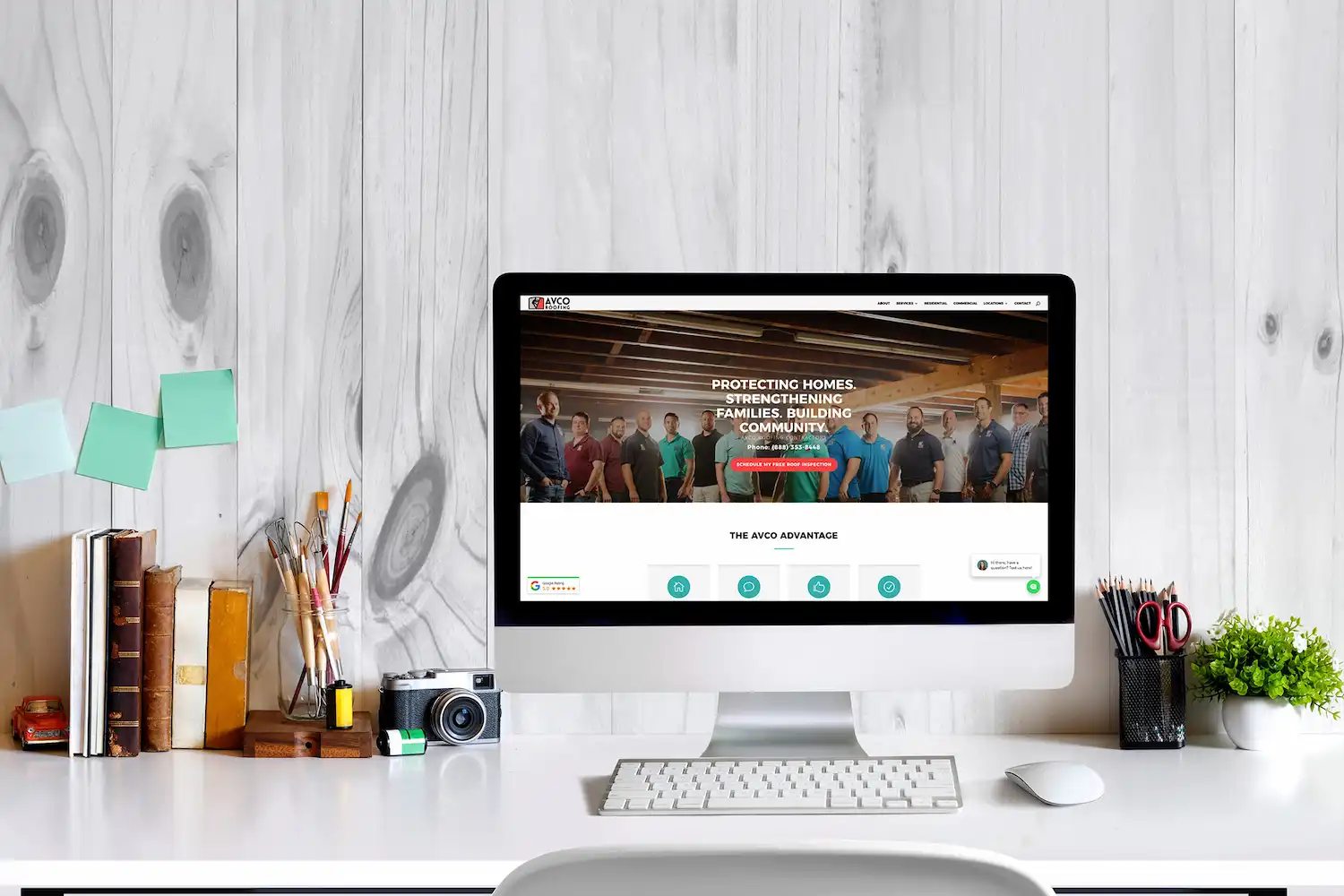 Case Study: Roofing Web Design & SEO
"Almost 3,000 more people found us on Google last year than the year before!"
BEFORE DIGITAL SKYROCKET: 1,935 GOOGLE SEARCH VISITORS/YR

42%

42%

AFTER DIGITAL SKYROCKET: 4,593 GOOGLE SEARCH VISITORS/YR

100%

100%
137.36% TRAFFIC INCREASE IN 1 YEAR
Turn Your Website INTO A LEAD-GENERATING MACHINE. 
The Launch Sequence that transforms your website from a digital wasteland into a gravity-defying, profit producing sales tool.
Turn Your Website INTO A LEAD-GENERATING MACHINE. 
The Launch Sequence that transforms your website from a digital wasteland into a gravity-defying, profit producing sales tool.
Talk With Us About Your Company & Goals
A Fit Meeting is a 30-minute meeting that will help us determine if we are right for each other. It's like speed dating—except there's no awkwardness, no pressure, and it doesn't suck. If we can't help you succeed, we'll (actually) tell you that and refer you to someone who can.
If the Fit Meeting goes well, the Discovery Meeting is the follow-up that gives you and your staff a clear picture of where you are and where we can take you. You will get an in-depth analysis of your Google search traffic, report of existing keyword rankings (and which ones are bringing traffic to your site), and a consideration of the clients you could reach with improved rankings.
The Launch Sequence Begins With Your Expertise & Our Science
We know digital marketing for service companies, but we don't know your offer, your competitive advantages, your target client, etc. So, gathering your expertise, company knowledge and info is Step 1.
Then, we'll help you get us what we need (e.g. services, benefits, logos, photos, websites you like, etc) to strategize the content & design of your high-ranking, continually-improving, lead-generating website.
Stunning Design That Captures The Eye & Compels Action
Your web design is the first thing your prospective clients see when they arrive at your digital home. And since your website often makes your first impression, if it fails to grip them, it will be your last.
Of course, your website will look great on every device. But "pretty" isn't the end goal. Before your target clients read a single word on your website, your web design should make it obvious that your company is the right choice. And with us, it will.
Search engine visibility to help you stop playing hide & seek with your customers
Less than 1% of people click on search results that aren't on page 1 of Google. So, even if you have the best web design in Tyler, TX, if you're on page 2 of the Google search results, you might as well be on another planet.
But with us, your website will get found on Google because we study and (meticulously) apply effective SEO practices. So, we don't have some top secret SEO hack. We just work hard to do SEO the right way.
Perfecting the site until you reach the most profitable altitude
During (and after) the build of your website, we don't just make it rank well. We make sure it generates leads. In other words, we want to make your phone to ring.
At the end of the day, the more calls and emails you get, the more likely you are to stay with us. And because we like eating food, paying bills, and such, that's ultimately what we're after.