Dallas Web Design & SEO Agency
We build websites that win on Google & generate leads
What Is A Digital Skyrocket?
A Digital Skyrocket is a high-ranking, continually-improving, lead-generating website.
Think of it as your full-time, caffeinated marketer who works (joyfully) at poverty level.
And it doesn't sleep, go on vacation, call in sick, or take a day off.
Who we help.
Our ideal client (1) works in an ultra competitive market, (2) serves customers in particular cities (e.g. Dallas), metroplexes (e.g. DFW), regions (e.g. North Texas), or states (e.g. good ol' Texas) and (3) absolutely must be found on Google.
These are businesses like law firms, roofers, HVAC contractors, plumbers, electricians, insulation companies, general contractors, landscaping companies, and the like.
Sound like you? Setup a 30-minute fit meeting.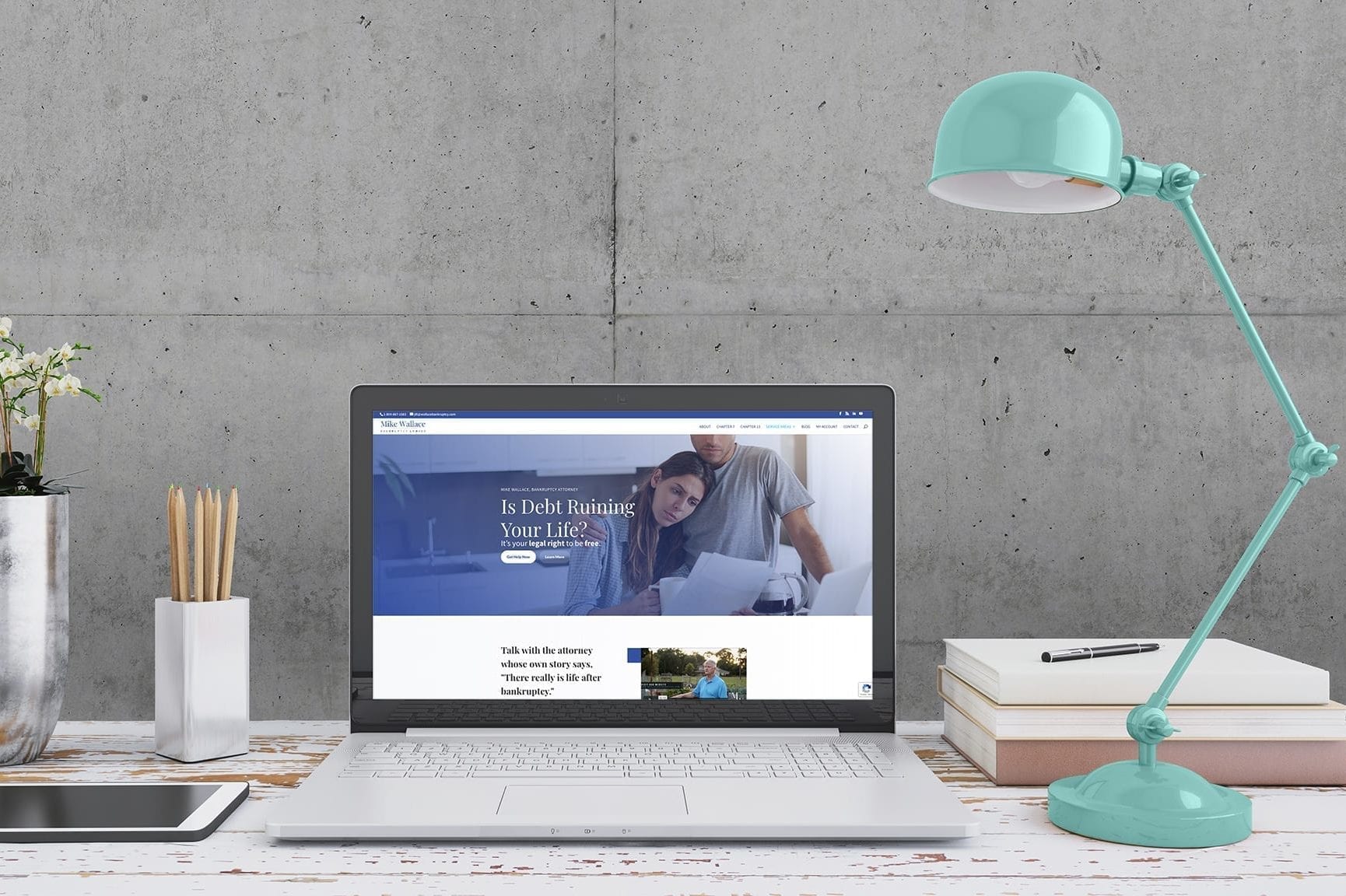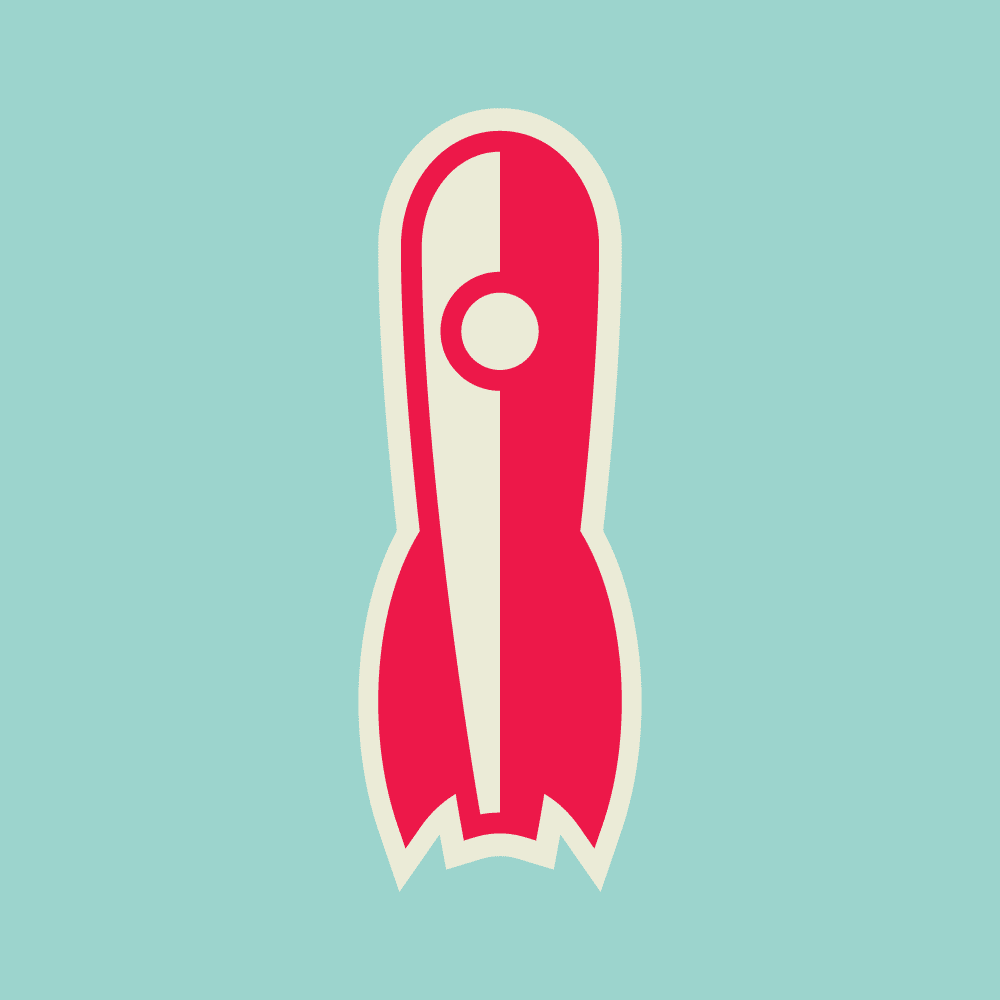 "We spent so much money over the years and never saw the kind of results we needed. Now, we're getting more leads than ever! Thanks, guys!"
BEFORE DIGITAL SKYROCKET: 721 GOOGLE SEARCH VISITORS/YR

.026%

.026%

AFTER DIGTIAL SKYROCKET: 3,694.74 GOOGLE SEARCH VISITORS/YR

100%

100%
3,694.74% TRAFFIC INCREASE
Dominate Dallas with a Lead-Generating Machine.
The Launch Sequence that transforms your website from a digital wasteland to gravity-defying, profit producing sales tool.
Dominate Dallas with a Lead-Generating Machine.
The Launch Sequence that transforms your website from a digital wasteland to gravity-defying, profit producing sales tool. 
We Learn About You. You Learn About Us. It's Our Get-to-Know-You.
A Fit Meeting is the 30-minute meeting that lets us all figure out if we're the right fit for each other. It's speed dating—except there's no awkwardness or pressure. Oh, and it doesn't suck. And if we can't help you get where you want to go, we'll (actually) tell you that and refer you to someone who can.
If during the Fit Meeting we believe we're the right fit for each other, then we proceed to the Discovery Meeting. It's the 1-hour follow-up that gives you and your staff a clear picture of where you are and where we can take you. You will get an in-depth analysis of your Google search traffic, keyword rankings, and an estimate of how many clients you can reach with improved rankings.
In other words, the Discovery Meeting is where you get a clear picture of how our nerdiness can help you.
The Construction Of Your Digital Skyrocket Begins.
We know digital marketing, but we don't know
your
company,
your
offer,
your
competitive advantages, or
your
target client. So, downloading your brain is always the first step. But we just ask questions—no brain scanners or anything like that.
Then, we'll help you get us a flyover of your services and benefits along with any media files we'll need to complete your project (e.g. logos, photos, videos).  Then, we'll work with you to strategize the content & design of your high-ranking, continually-improving, lead-generating website.
Design That Tells Your Target Client You're the Obvious Choice.
In Dallas, web design is mission-critical. In a market the size of DFW, the first impression you make with your future clients/customers had better be a good one. Or it will almost certainly be your last.
Of course, that means a pretty website. But pretty websites are everywhere. We work to create a website that connects your brand to your clients.
The result will be a website that feels good to your future customers. One they really like and don't mind referring to their friends. No more, "They are a great company, but their website sucks". 
Don't Be Buried on Google. Get Found by the People Looking for You.
DFW is the
4th largest
metroplex in the United States. And it's also
growing faster
than any other metropolitan area in the United States.
And enormous population growth means enormous business competition.
Since 91.5% of Google searches end on page one, if you're on page two, you're on another planet. And in a market like Dallas, getting to page one is ridiculously difficult.
So, how do our clients get results? We have no secret SEO tricks up our sleeve. It's just constant research and meticulous implementation.
A Successful Mission Is More Than a Successful Launch.
Getting your website launched is just the beginning. We don't just want to get your site off the launchpad—we want it to reach its destination.
And its "destination" is high-quality leads hitting your phone and email at warp speed.
So, post-launch we'll (obviously) keep the SEO petal to the metal. But we'll also monitor the actual experiences of the users on your website. With that info, we'll make the ongoing tweaks and adjustments your site needs to lead more of your website visitors to get in touch. In tech speak, that's called "conversion rate optimization," or "CRO."
Frequently Asked Questions
Stuff Dallas,TX Businesses Wanna Know
Will I deal with a different person every time I call?
No.
We're not one of these national web design agencies where getting "help" means talking with a call center employee who just started 2 weeks ago and knows less about your account than you do. And speaking with someone in charge is about as likely as speaking with the U.S. President.
When you hire us, you're getting a team of three people. That means that when you call, you'll always get someone you know. And because all three of us are equal shareholders in the company, no matter who answers your call, you're always talking to someone in charge.
What Makes a Digital Skyrocket Different?
There are many website companies in Dallas, TX that do excellent work. Some specialize in certain aspects of web design and others offer many additional marketing services as well.
What makes us unique is that we only do websites. And we do them extremely well.
We started off trying to do it all, but we realized that we didn't do it all very well, so we stopped. Now we concentrate all our efforts on what we excel at and how we can best benefit you the customer.
The Result: Websites that are easy to use, pleasing to the eye, and search engine optimized in a way that is aimed at dominating with your target client. We also have Master's Level Content Strategists and Copywriters that give your site the conversion power it needs to get you more and more "clicks & calls".
Most importantly, a Digital Skyrocket is a continually improving website. It is not a "one and done". Meaning, that your site will be at its worst when it goes live and will only get better from there with constant testing and improvements. We have even completely redone a client's website before simply because we knew we could do better.
Whatever we gotta do, we will do until your testimony sounds like the majority of clients that we have now.
When can I expect my site to go live once the project begins?
2 months for the average size site. 
We take deadlines very serious and we know your business can't afford delays. As long as we have the info we need from you, we are confident we will hit that target. 
What if I decide to cancel service? What happens to my website?
We will notify "our people" and you will be put on a list. 
Just kidding. You keep it. It stays live.
If you choose to cancel your service with us, we will hand you the keys and off you go. Once you paid for it, it's yours.
That's the good news. The bad news is it ceases to be a "Rocket". Without the ongoing work done on your site, it will start to descend in ranking and may not convert as well. We do offer maintenance plans regardless, so it can at least stay healthy.
Are you really in the Dallas area?
Yes, we are.
Our entire team is in Northeast Texas and our CEO is in McKinney. So, we're a real, live Dallas web design agency, complete with Southern accents. 
Are Your Websites Mobile Responsive?
Yes they are. 
And that is a very good question. Most companies out there don't realize that around 80% of their customers are looking at their website from their smartphones. If the site isn't clean, clear and mobile-friendly, then they just lost a valuable customer. 
Not only are Digital Skyrockets mobile-responsive, but they are responsive to all devices and dimensions. 
What do you guarantee me and my business?
We guarantee that if we're not convinced we can give you a good ROI, then we'll tell you that and, if possible, refer you to someone who can. 
We guarantee honest reporting so that you'll never be in the dark on your site's progress.
Do you have any current clients I can talk to?
Yes we do. Yes you can. 
We could provide you with the contact information of clients of ours (in industries like yours) who would be happy to discuss what it is like to work with us and what you can expect. 
Is there a big secret to SEO?
Google's mission statement is to
"organize the world's information and make it universally accessible and useful."
What that means is search engines are wanting to raise the rankings for sites that are, updated, user-friendly, fast, and reliable. In short – helpful websites. That is what we do. It's less a mystery and more just meticulous hard work.
What all will you need from me on my website project?
We have what we call a "Discovery Meeting" where we sit with you and try to collect all the necessary info we need for your specific project.
You will be asked to provide us with things like company logos, bios of team members, etc. Most importantly, we wanna learn about you and your company. What makes your company tick? What do your customers love about you? All of this, along with your professional knowledge about your services will be gathered in this 2-hour meeting and will make your Rocket that much more effective.
Do tacos come with it?
They do actually.
Tacos, lasagna, burgers, whatever. We love hanging out with our clients and whenever we get the chance, meet up with them at any of the great resturants in the Dallas, TX area (our treat). Great time to discuss the growth of their business and how we can keep it going.
Some of our personal favorites are:
Mia's Tex Mex 
Cattleack BBQ
Knife 
Maggiano's
Why is it important to have a high-performing, lead-generating, booty-kicking website in Dallas, TX?
*cracks knuckles*
No offense, but in this digital day and age, not having a great website is just crazy given the amount of time people are online. 
Your competitors in Dallas TX may not be willing to invest in a good website. That's good news for you seeing as a large portion of any business comes from online searches.
Word of mouth will always be the most important, but a dominant internet presence isn't too far behind. In a massively competitive area like Dallas, you can't afford to sit back and wait and let someone else beat you to it.
See if we're the right fit
Schedule A 30-Minute Conversation to See if We're the Right Fit.
Ready to get your zero-pressure, non-"salesy" Fit Meeting on the books? First, complete the form below. Then, check your email to schedule a conversation with a guy who lives right here in "Texas, our Texas."
1808 S Good Latimer Expy
Dallas, TX 75226
Mo,Tu,We,Th,Fr 8:00 am – 5:30 pm