Tyler, TX Web Design, SEO & Conversion Rate Optimization Agency
We Create Websites That Defy Gravity 
Because someone in Tyler is going to dominate your market. And we think it should be you.
What Is A Digital Skyrocket?
A Digital Skyrocket is a high-ranking, continually-improving website that makes Inboxes explode.
Think of it as your caffeinated marketer who works (joyfully) at poverty level.
And he never sleeps, gets tired, calls in sick day, goes on vacation, or takes a day off.
Who we help.
Our target client (1) works in a competitive market, (2) serves customers in specific cities (e.g. Tyler), counties (e.g. Smith), regions (e.g. East Texas), or states (good ol' Texas), and (3) absolutely must be found on Google.
These are your local law firms, roofers, HVAC contractors, plumbers, electricicans, insulation companies, general contractors, landscaping companies, etc.
Sound like you? Setup a 30-minute fit meeting.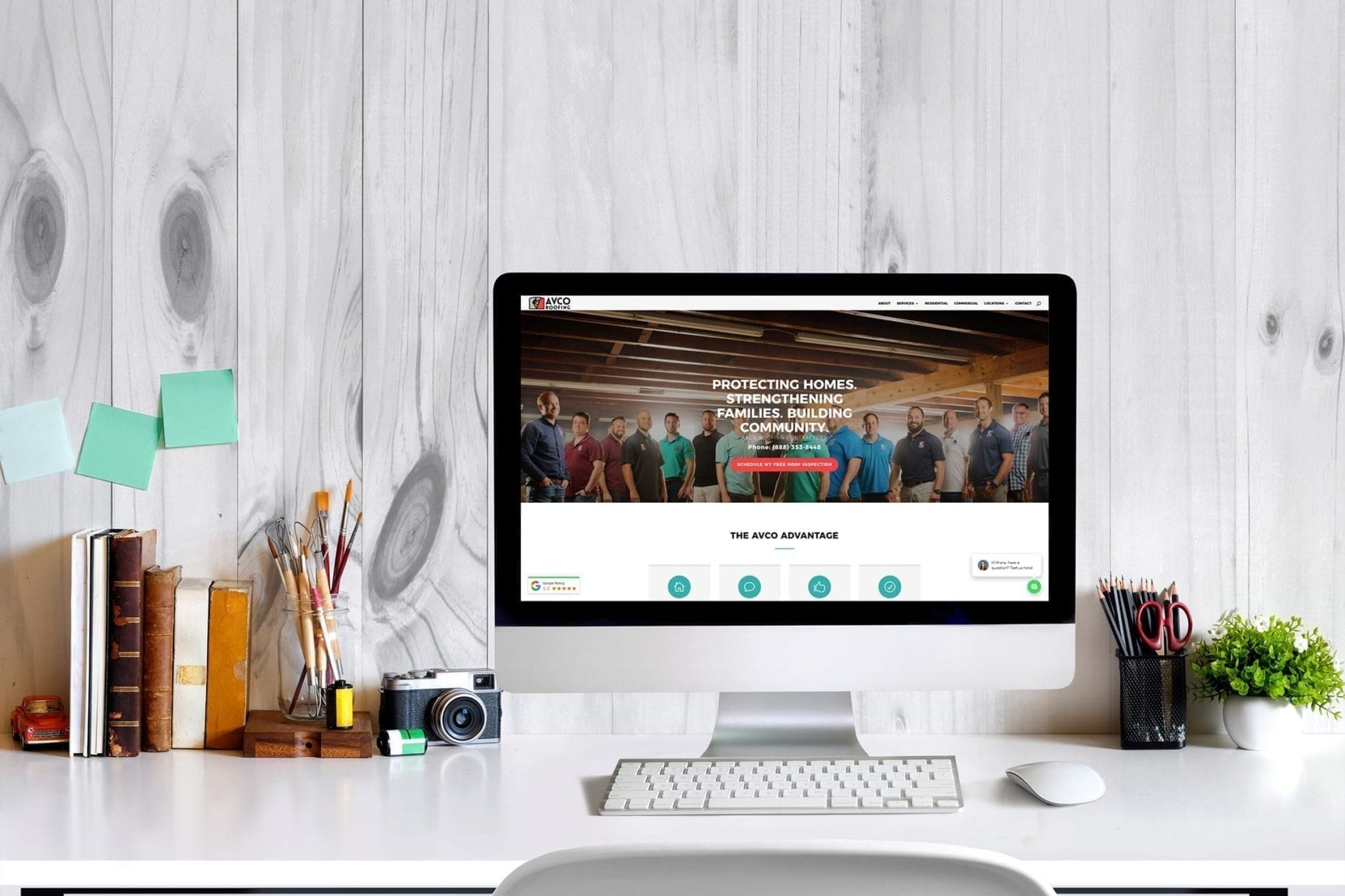 "Almost 3,000 more people found us on Google last year than the year before!"
BEFORE DIGITAL SKYROCKET: 1,935 GOOGLE SEARCH VISITORS/YR

42%

42%

AFTER DIGITAL SKYROCKET: 4,593 GOOGLE SEARCH VISITORS/YR

100%

100%
137.36% TRAFFIC INCREASE IN 1 YEAR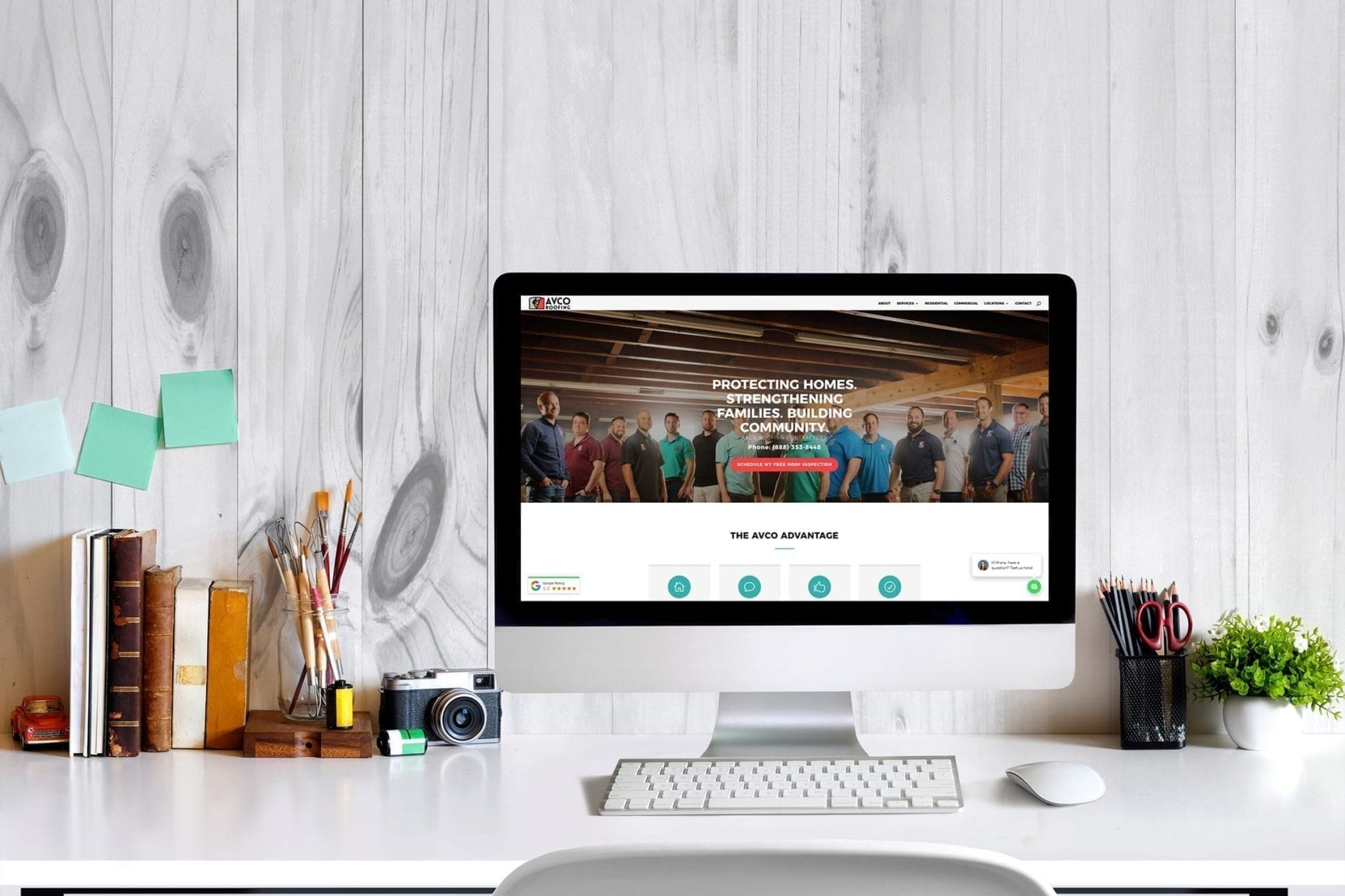 Dominate the Tyler Market with a Lead-Generating Machine.
The Launch Sequence that transforms your website from a digital wasteland to gravity-defying, profit producing sales tool.
Dominate the Tyler Market with a Lead-Generating Machine.
The Launch Sequence that transforms your website from a digital wasteland to gravity-defying, profit producing sales tool. 
It's Speed Dating That Doesn't Suck—You Get to Know Us, We Get to Know You
A Fit Meeting is a 30-minute meeting that will help us determine if we're the right fit for each other. We'll ask some questions about you, your business, and your needs. And you'll ask us whatever you want.
If the Fit Meeting goes well, the Discovery Meeting is the 1-hour follow-up that gives you and your staff a clear picture of where you are and where we can take you. You'll get a detailed analysis of your Google search traffic, current keyword rankings, and an estimation of the number of clients you could reach with improved rankings.
Construction Of Your Digital Skyrocket Begins
We do know digital marketing, but we don't know your company, your offer, your competitive advantages, or your target client. So, we'll ask questions to get a clear picture of what you do, who you're targeting, and how your services uniquely benefit your target clients. And don't worry. Despite the space theme, we'll just ask questions—no psychotronic scanning. 😉
Then, we'll help you get us any media (e.g. logos, photos, videos) we may need to complete your project. From there, we'll work with you to develop a content strategy that will connect your brand to your clients.
Design You Won't Have to Apologize for.
Broadway traffic is for real at 5pm. And if you're been here longer than a few years, you know why: we've grown—a lot. In fact, our job growth rate is double the national average.
And job growth like that means increased competition—across the board.
Since your website is your first impression with your future clients/customers, your web design better be good. Otherwise, with competition like we have in Tyler, it will almost certainly be your last.
So, we want the design of your site to communicate your brand in the visual "language" your target client speaks. And when that happens, saying "Yes" to your services is less of a cognitive decision and more of a subconscious reaction.
You Don't Have to Remain Invisible on Google.
Yes, the Tyler market is saturated with local service providers. In fact, if you had a dollar for every roofer, plumber, HVAC company, or attorney currently serving in Tyler, you'd be doing quite well.
But you don't have to get lost in the crowd on Google. Really.
And we get it. If you have been in business for very long, you have probably been burned by marketing agencies who over-promise and under-deliver—especially when it comes to search engine rankings.
But in our years of doing what we do, every single client who has gone with us for one year is still with us today. Does SEO take time? Absolutely. But does time spent with us produce results? You better believe it.
And we have no secret tricks up our sleeve. We just research constantly and implement meticulously.
Launching Your Website Is Just the Beginning
NASA's job doesn't end when the shuttle leaves the launchpad. To the contrary, the launch is just the beginning. Why? Because they're looking for a lot more than a successful launch—they're looking for a successful mission.
And so are we. Once your new website launches, we will no doubt keep the SEO petal to the metal. But you don't just need high rankings—you need phone calls and emails (i.e., quality leads).
That's where conversion rate optimization (CRO) comes into play. We monitor the experience of the users who visit your site and continually look for ways to improve the rate at which those who get to your site actually get in touch.
See if we're the right fit
Schedule A 30-Minute Conversation to See if We're the Right Fit.
To get started, just complete the form. Rather schedule your meeting over the phone? We're happy to help.
121 S Broadway Ave #776
Tyler, TX 75702
Mo,Tu,We,Th,Fr 8:00 am – 5:30 pm