Tyler, TX Web Design, SEO & Conversion Rate Optimization Agency
Own A Website That Ranks High & Generates Leads
What Is A Digital Skyrocket?
A Digital Skyrocket is a high-ranking, continually-improving website that makes Inboxes explode.
Think of it as your caffeinated marketer who works (joyfully) at poverty level.
And he never sleeps, gets tired, calls in sick day, goes on vacation, or takes a day off.
Who we help.
Our target client (1) works in a competitive market, (2) serves customers in specific cities (e.g. Tyler), counties (e.g. Smith), regions (e.g. East Texas), or states (good ol' Texas), and (3) absolutely must be found on Google.
These are your local law firms, roofers, HVAC contractors, plumbers, electricians, insulation companies, general contractors, landscaping companies, etc.
Sound like you? Setup a 30-minute fit meeting.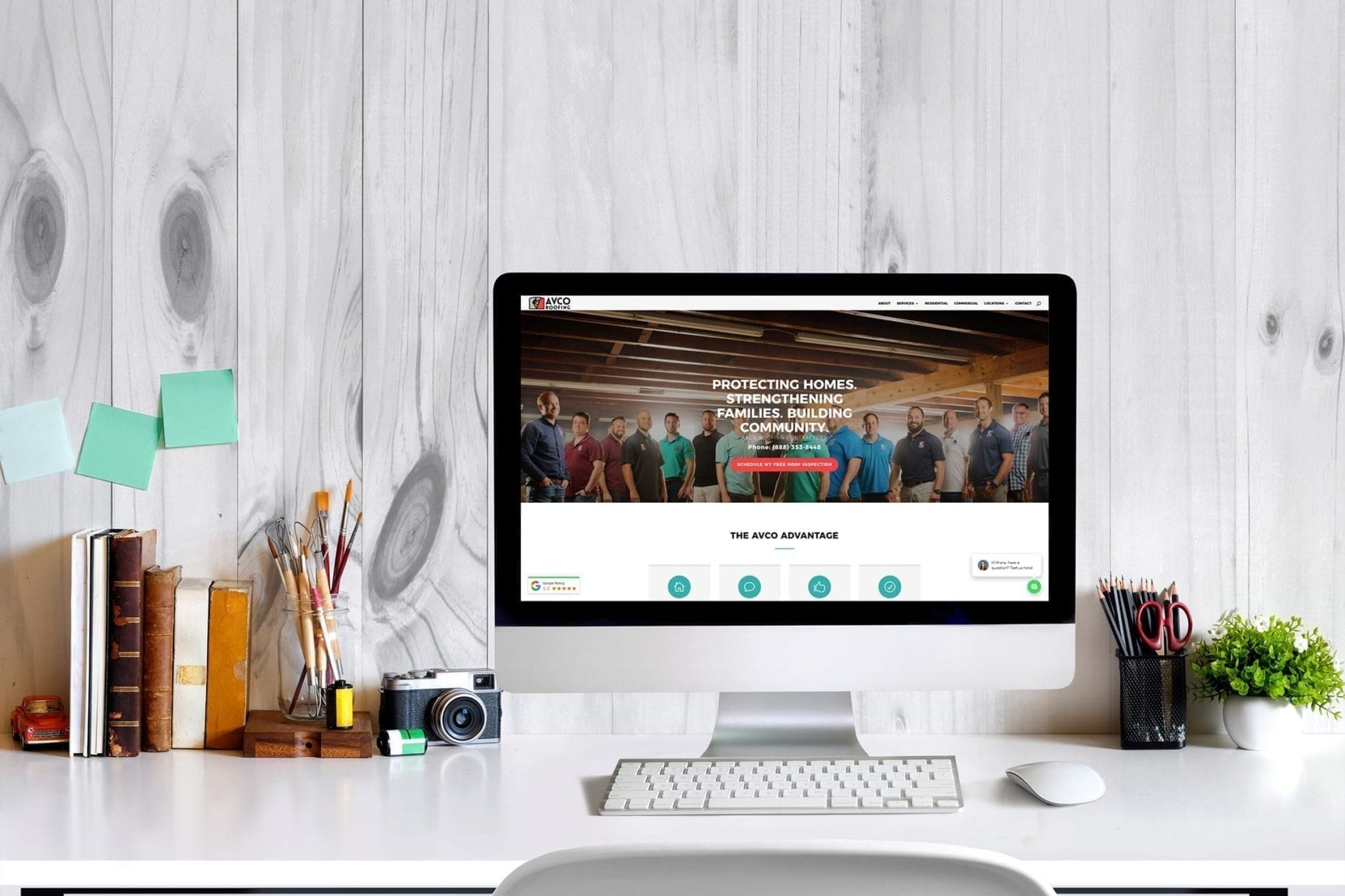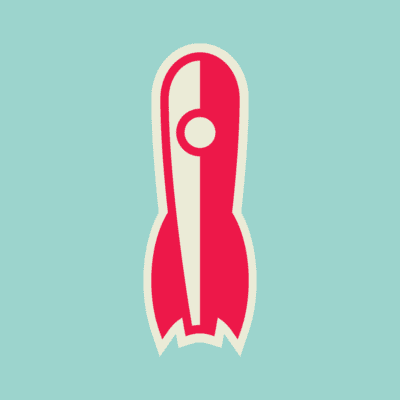 "Almost 3,000 more people found us on Google last year than the year before!"
BEFORE DIGITAL SKYROCKET: 1,935 GOOGLE SEARCH VISITORS/YR

42%

42%

AFTER DIGITAL SKYROCKET: 4,593 GOOGLE SEARCH VISITORS/YR

100%

100%
137.36% TRAFFIC INCREASE IN 1 YEAR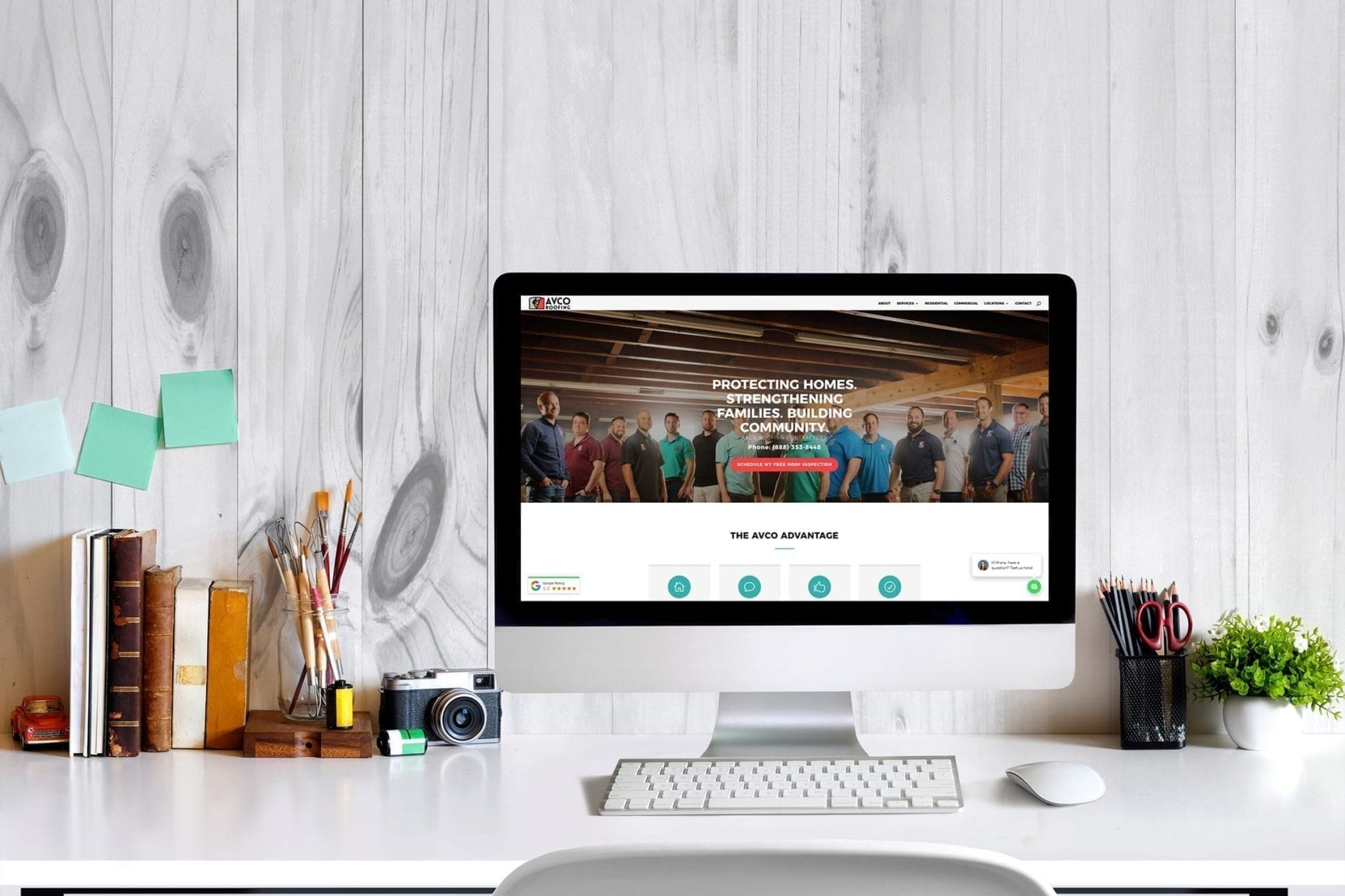 Dominate the Tyler Market with a Lead-Generating Machine.
The Launch Sequence that transforms your website from a digital wasteland to gravity-defying, profit producing sales tool.
Dominate the Tyler Market with a Lead-Generating Machine.
The Launch Sequence that transforms your website from a digital wasteland to gravity-defying, profit producing sales tool. 
It's Speed Dating That Doesn't Suck—You Get to Know Us, We Get to Know You
A Fit Meeting is a 30-minute meeting that will help us determine if we're the right fit for each other. We'll ask some questions about you, your business, and your needs. And you'll ask us whatever you want.
If the Fit Meeting goes well, the Discovery Meeting is the 1-hour follow-up that gives you and your staff a clear picture of where you are and where we can take you. You'll get a detailed analysis of your Google search traffic, current keyword rankings, and an estimation of the number of clients you could reach with improved rankings.
Construction Of Your Digital Skyrocket Begins
We do know digital marketing, but we don't know your company, your offer, your competitive advantages, or your target client. So, we'll ask questions to get a clear picture of what you do, who you're targeting, and how your services uniquely benefit your target clients. And don't worry. Despite the space theme, we'll just ask questions—no psychotronic scanning. 😉
Then, we'll help you get us any media (e.g. logos, photos, videos) we may need to complete your project. From there, we'll work with you to develop a content strategy that will connect your brand to your clients.
Design You Won't Have to Apologize for.
Broadway traffic is for real at 5pm. And if you're been here longer than a few years, you know why: we've grown—a lot. In fact, our job growth rate is double the national average.
And job growth like that means increased competition—across the board.
Since your website is your first impression with your future clients/customers, your web design better be good. Otherwise, with competition like we have in Tyler, it will almost certainly be your last.
So, we want the design of your site to communicate your brand in the visual "language" your target client speaks. And when that happens, saying "Yes" to your services is less of a cognitive decision and more of a subconscious reaction.
You Don't Have to Remain Invisible on Google.
Yes, the Tyler market is saturated with local service providers. In fact, if you had a dollar for every roofer, plumber, HVAC company, or attorney currently serving in Tyler, you'd be doing quite well.
But you don't have to get lost in the crowd on Google. Really.
And we get it. If you have been in business for very long, you have probably been burned by marketing agencies who over-promise and under-deliver—especially when it comes to search engine rankings.
But in our years of doing what we do, every single client who has gone with us for one year is still with us today. Does SEO take time? Absolutely. But does time spent with us produce results? You better believe it.
And we have no secret tricks up our sleeve. We just research constantly and implement meticulously.
Launching Your Website Is Just the Beginning
NASA's job doesn't end when the shuttle leaves the launchpad. To the contrary, the launch is just the beginning. Why? Because they're looking for a lot more than a successful launch—they're looking for a successful mission.
And so are we. Once your new website launches, we will no doubt keep the SEO petal to the metal. But you don't just need high rankings—you need phone calls and emails (i.e., quality leads).
That's where conversion rate optimization (CRO) comes into play. We monitor the experience of the users who visit your site and continually look for ways to improve the rate at which those who get to your site actually get in touch.
Frequently Asked Questions
Stuff Tyler,TX Businesses Wanna Know
Why Not Just Build The Site Myself?
You can.
The only problem with creating a website yourself is many times the knowledge needed to get your website built right, you don't have. It could also be that the work that is needed to do it yourself takes more time and therefore, more money. As with all "do-it-yourself" projects, it's usually best to let the professionals handle it from the beginning. It will save you time and money.
We get calls from people in Tyler, TX. who are fed up and about to start swearing they are so frustrated. They have already wasted tons of time and money. We're faster, more knowledgeable, and it is ALL we are focused on.
Leave it to us.
What Makes a Digital Skyrocket Different Than An Average Website?
There are a few website companies in Tyler, TX that do excellent work. Some specialize in certain aspects of web design and others offer many additional marketing services as well.
What makes us unique is that we only do websites. And we do them very well.
We started off trying to do it all, but we realized that we didn't do it all very well, so we stopped. Now we concentrate all our efforts on what we excel at and how we can best benefit you the customer. Our customers are happy and so are we.
What you get: Websites that are easy to use, pleasing to the eye and search engine optimized in a way that is aimed at dominating with your target client. We also have Master's Level Content Strategists and Copywriters that give your site the conversion power it needs to get you more and more "clicks & calls".
Most importantly, a Digital Skyrocket is a continually improving website. It is not a "one and done" project. What this means is that your site will be at its worst when it goes live and will only get better from there. We will constantly be testing it and making improvements.
Ex: We have even completely redone a client's website before simply because we knew we could do better.
Whatever we gotta do, we will do until you're thrilled with the results.
Once the project begins, how long until it goes live?
2 months is the norm for the average size site.
We take deadlines seriously and we know your Tyler, TX business can't afford delays. As long as we have the info we need from you, we are confident we will hit that target.
What if I decide to cancel service? What happens to my website?
We will notify "our people" and you will be put on a hit list.
Just kidding. You keep it. It stays live.
If you choose to cancel your service with us, we will hand you the keys and off you go. Once you paid for it, it's yours. No strings attached.
That's the good news.
The bad news is it ceases to be a "Rocket". Without the ongoing work done on your site, it will start to descend in ranking and may not convert as well unless someone takes these tasks over. We do offer maintenance plans regardless, so it can at least stay healthy.
Do tacos come with it?
They do actually.
Tylerites do love to eat and so do we!
Tacos, lasagna, burgers, whatever. We love hanging out with our clients and whenever we get the chance. We will meet up with you at any one of the great restaurants in the Tyler, TX area (our treat). Great time to discuss the growth of your business and how we can keep it going.
Are you local?
Yes we are.
Our main office is located in downtown Tyler we can meet up with you if you have questions. We also have an office in the Dallas, TX area. 
We do monthly follow-up meetings so you can see how your site is doing and if prefer it, those meetings can be done in person, in your area.
Are Your Websites Mobile Responsive?
Yes they are.
And that is a very good question. Most companies in East Texas don't realize that around 80% of their customers are looking at their websites from their smartphones. If the site isn't clean, clear and mobile-friendly, then they just lost a valuable customer.
Not only are Digital Skyrockets mobile-responsive, but they are responsive to all devices and dimensions.
What guarantees can you make to me and my business?
We guarantee that if we don't think we can give you a good return on your investment, then we will not work with you. We only work with customers we can make successful online.
We guarantee honest reporting and that we will communicate with you each month about your site and its progress.
We guarantee that we will work on your site until you and your customers love it.
Do you have any current clients I can talk to?
Yes we do. Yes you can. 
We could provide you with the contact information of clients of ours (in industries like yours) who would be happy to discuss what it is like to work with us and what you can expect. 
Is there a big secret to SEO?
Google's mission statement is to "organize the world's information and make it universally accessible and useful."
What that means is search engines are wanting to raise the rankings for sites that are, updated, user-friendly, fast, and reliable. In short – helpful websites. That is what we do. It's less a mystery and more just meticulous hard work.
What all will you need from me on my website project?
We have what we call a "Discovery Meeting" where we sit with you and try to collect all the necessary info we need for your specific project. This meeting can be done in person or over the phone or video call. 
You will be asked to provide us with things like company logos, bios of team members, etc. Most importantly, we wanna learn about you and your company. What makes your company tick? What do your customers love about you? All of this, along with your professional knowledge about your services will be gathered in this 2-hour meeting and it will make your Rocket that much more effective.
Why is it important to have a high-performing, lead-generating, booty-kicking website in Tyler, TX?
*cracks knuckles*
No offense, but in this digital day and age, not having a great website is just crazy given the number of time people are online.
Your competitors in Tyler, TX may not be willing to invest in a good website. That's good news for you seeing as a large portion of any business comes from online searches (second only to word of mouth referrals).
In a competitive area like Tyler, you can't afford to sit back and wait and let someone else beat you to it.
See if we're the right fit
Schedule A 30-Minute Conversation to See if We're the Right Fit.
To get started, just complete the form. Rather schedule your meeting over the phone? We're happy to help.
121 S Broadway Ave #776
Tyler, TX 75702
Mo,Tu,We,Th,Fr 8:00 am – 5:30 pm