From our offices in
Dallas
and
Tyler, TX
, we provide
digital marketing services
like
web design
,
SEO
,
CRO
, etc to clients from So Cal and Idaho to Alabama and Ontario. That said, if you're the kind of person who wants to talk in person (and you don't want to fly us in), then these are the areas where that can happen.
say "hi," drop off a latte, or send us a rocket knick-knack (it's nerdy, but we love it!).
121 S Broadway Ave #776
Tyler, TX 75702
Mo,Tu,We,Th,Fr 8:00 am – 5:30 pm
1808 S Good Latimer Expy
Dallas, TX 75226
Mo,Tu,We,Th,Fr 8:00 am – 5:30 pm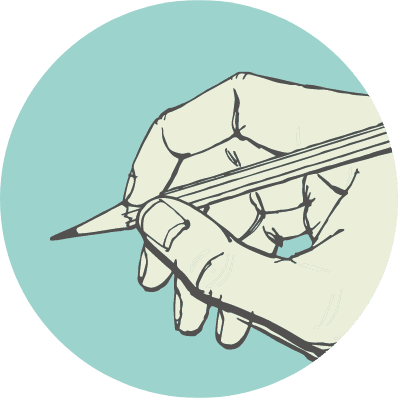 P.O. Box 131763
Tyler, TX 75713
Areas we serve right around the corner from our downtown Tyler office
Areas we serve just down the road from our downtown Dallas office
You just can't find service like this anymore.
— Jon Longcrier, Office Barn —
See if we're the right fit
Schedule a 30-Minute Phone Visit to Learn How We Can Help You Skyrocket Your Rankings.
Just complete the form, click the link in your email, and pick the time on Chad's calendar that works best for you. Then, you're free to eagerly await the initiation of the launch sequence to skyrocket your brand.
"*" indicates required fields