What It's Like Working With Us
When your website outperforms your competitors' websites, we have beaten our competitors. And we like that. A lot.
What It's Like Working With Us
When you work with us, you get a couple of guys who hate losing. So, when your website outranks your competitors, we have beaten our competitors. And we like that. A lot.
We Want Every Handshake To End In A Top Gun- Style High Five.

Our Fit Meeting is the first step. We will visit with you for about 30 minutes by phone to see if we're a good fit for each other. If we can help you win online, then we will tell you so. If not, we'll tell you that, too.
If we're a good fit, then a Discovery Meeting takes place. This is where you gain insights into how your business stacks up against your competition and what life could be like with us on your team.
Once you get started, working with us means you get a dedicated Project Manager who will be your point of contact. No wondering who to contact. No getting lost in the shuffle.
And since our entire team lives and offices where "the stars at night are big and bright" (Tyler, Texas, and Dallas, Texas), you're guaranteed to work with people who speak English—clearly. Actually, we do have Southern accents, sooooo… you know.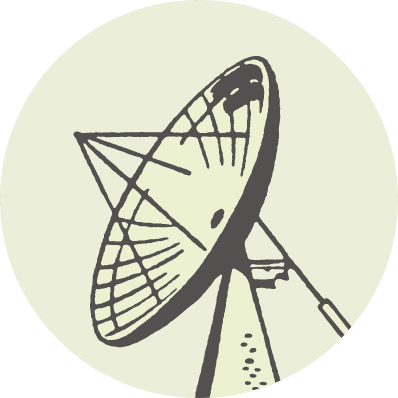 You'll have just one primary point-of-contact. no getting lost in the shuffle. 
The most frustrating thing in business is communication. Who do you ask? Who gets back with you? Who is in charge? 
Our Project Managers are mediators between you and specialists. No crosstalk and no getting passed from department to department.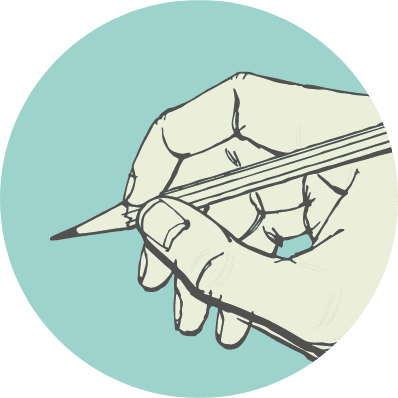 Clear, transparent reporting at a fixed time—every month.
You don't call an automated system and, after listening to Nickelback for 30 minutes, speak to someone with less-than-stellar English. That said, you'll almost certainly speak to someone with a Southern accent, so, if y'all don't mind, we'll maintain a loose definition of "less-than-stellar English." 
The point is that you'll always speak with someone in the United States who speaks English as his or her first language.
And your meeting can happen in whatever way you prefer. If you're in Dallas or East Texas, then face-to-face can likely work. If you're further out than that,  then we can hop on a call or video conference—unless you want to fly us somewhere cool for a face-to-face, in which case we're willing to "sacrifice."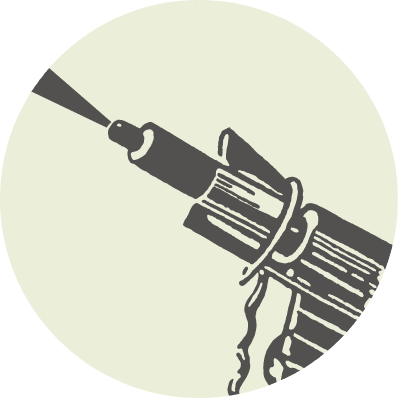 We only sell what we do well.
For years, we had an internal crisis brewing: Digital marketing companies are "supposed to" do it all. But great companies don't do everything. They do one thing. And they absolutely nail it.
So, we finally stopped trying to do paid advertising, social media management, and a host of other things that we suck at it (and hate doing). And we honed in on our "one thing," which is the one thing we've done (and loved) from the beginning: building continually-improving websites to get business for your business like nobody's business.
That means high-ranking (SEO), effectively-converting (CRO) websites designed for service companies that need to dominate Google in hyper-competitive local markets.
They're good enough, they're smart enough, and, doggonit, people like them.
Claim Your 30-Minute Phone Visit to Learn How We Can Help You Skyrocket Your Brand Online.
Just complete the form, click the link in your email, and pick the time on Chad's calendar that works best for you. Then, you're free to eagerly await the initiation of the launch sequence to skyrocket your brand.
"*" indicates required fields