Search Engine Optimization
No tricks up our sleeve. Just credible & consistent practices that will get you found when your "should-be" customers start looking.
Search Engine Optimization
No tricks up our sleeve. Just credible & consistent practices that will get you found when your "should-be" customers start looking.
If you are anywhere but page 1, you might as well be on another planet.
Search engine optimization (SEO) is the process of making websites rank highly in Google's "organic search results," which are the results that you (and everyone else) click the most (i.e., not the paid Ads). Many companies offer this service (by itself) for thousands of dollars a month.
But your Digital Skyrocket comes with SEO included. And yes, SEO really does take time, but that doesn't mean you should be in the dark on progress. So, we will meet with you every month to review your rankings, traffic, and strategies.
Customer-centric content strategy + compelling web design + meticulously executed search engine optimization + data-driven conversion rate optimization = converting total strangers into first-time customers to generate mega revenue online.
And we'll do it all with thick Southern accents from two physical offices "deep in the heart of Texas" (Tyler, TX, and Dallas, TX).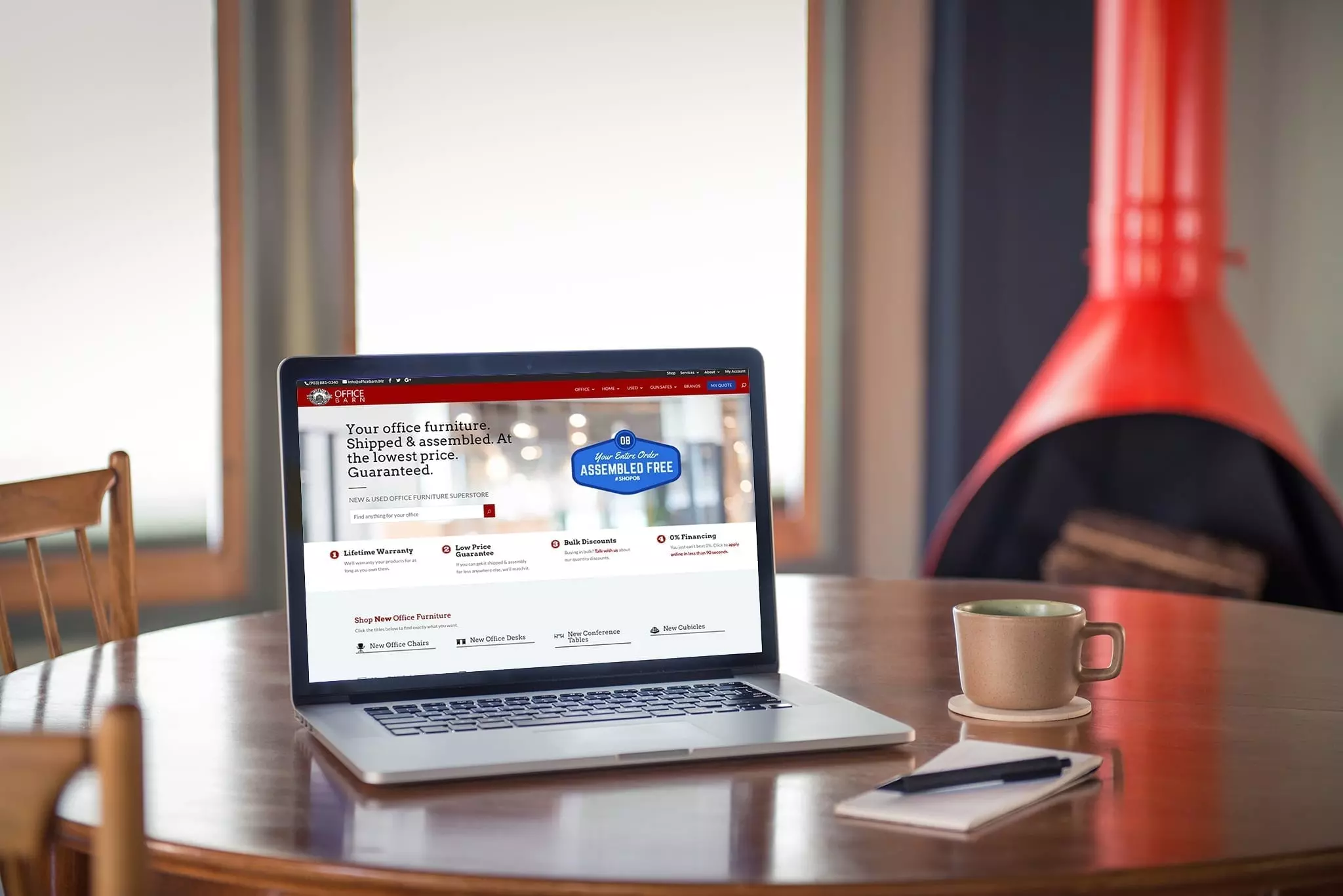 "Years ago, we considered opening another physical store. But Digital Skyrocket generated 
enough additional website traffic to fill a college football stadium to capacity.
As result, our website
is
our second location.
As you can imagine, we're happy customers."
3 YEARS BEFORE HIRING DIGITAL SKYROCKET: 6,929 VISITORS VIA GOOGLE

.078%

.078%

3 YEARS AFTER HIRING DIGITAL SKYROCKET: 88,731 VISITORS VIA GOOGLE

100%

100%
81,802 MORE GOOGLE SEARCH VISITORS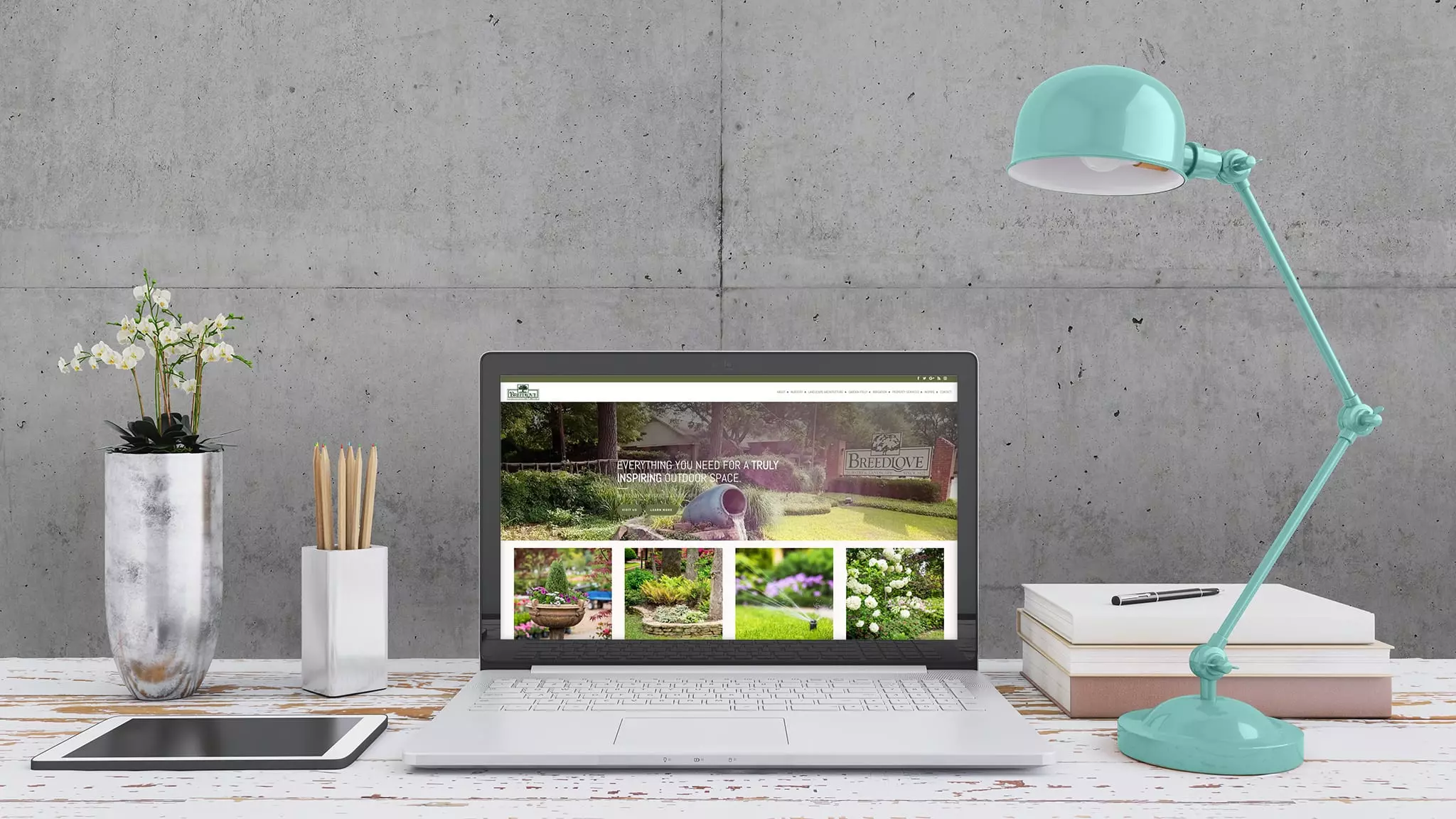 Breedlove Nursery & Landscape
"Only 100 people found us on Google for something other than our company name in the entire year before we hired Digital Skyrocket.
Just one year after we hired them, w

e got 

36 times more traffic than the previous year.
We have never had business booked this far in advance!"
BEFORE HIRING DIGITAL SKYROCKET: 29 VISITORS/YR VIA GOOGLE

.008%

.008%

AFTER HIRING DIGITAL SKYROCKET: 3,598 VISITORS/YR VIA GOOGLE

100%

100%
12,306.90% TRAFFIC INCREASE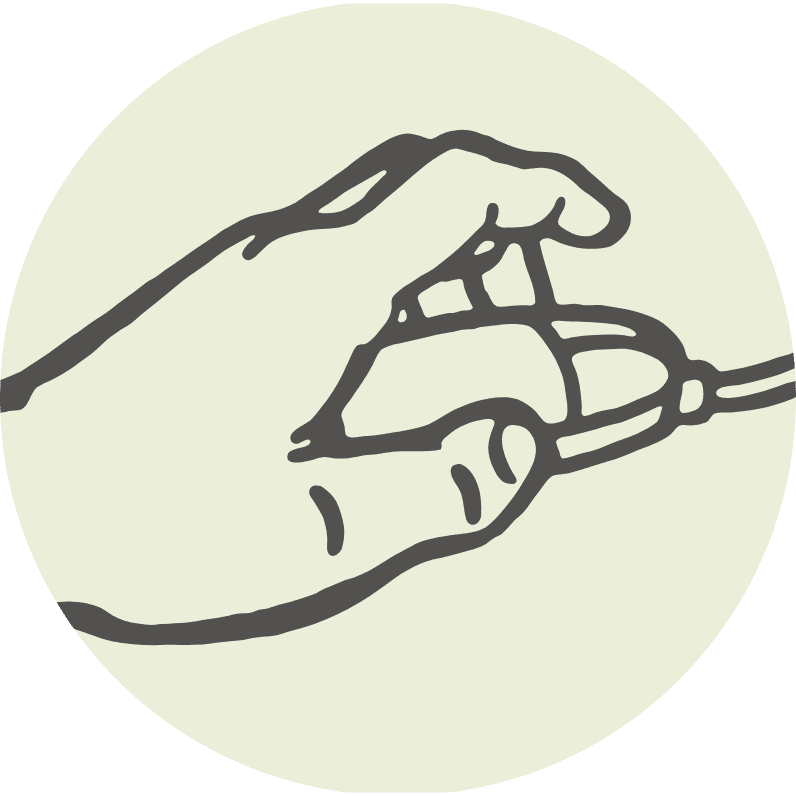 Letting Your Neighbors Know You Are Open For Business.
Your own experience with Google tells you that the traffic goes to the businesses at the top of the search results. So, if your site isn't there when those in your service area start looking for help, they'll find your competitor instead.
With us, you'll get a team of marketers who aren't just out to make a buck, but a team that's out to win. Because the businesses in the industries we serve hire marketing agencies to help them compete online, if our clients are losing, it means that one of our competitors is beating us.
And we obsess about winning. So, we don't put up with that crap.
That means that our clients get a Local SEO team that wants them to win at least as badly as they do.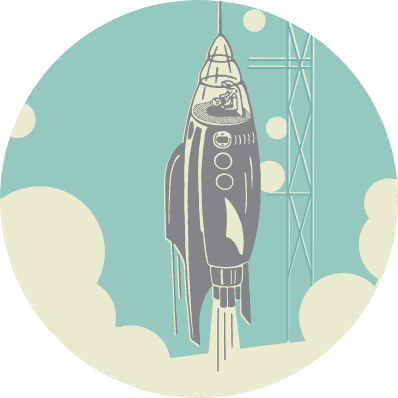 Get A Website That Rockets Up The Rankings.
Websites fail to climb or drop in ranking either because they fail to identify the right target keywords, blow it at the strategy level, or drop the ball on implementation.
So, we do the upfront work your site needs to begin its ascent and the ongoing labor required to stay there once it reaches maximum altitude.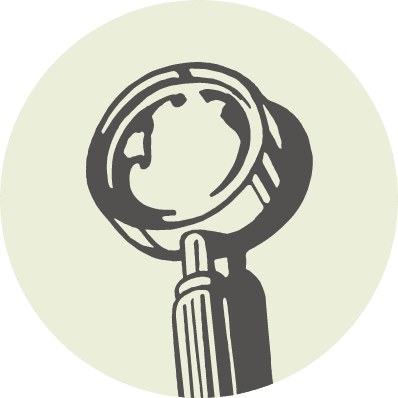 Be The Who's Who For Local Area Searches
Not all SEO happens on your site. In fact, the most powerful SEO happens elsewhere. Truth told, dominating the rankings typically means loads of ongoing (relevant!) link-building. That's
SEO speak for winning an online popularity contest.
Off-site SEO ranges from creating online business citations (e.g. Yelp!, YellowPages, etc) to building links to your site from other above-board, authoritative sources.
So, we work to put creative strategies to work that will make your digital footprint more akin to Bigfoot than Tweety Bird.
Our organic search traffic is up 3,694%—after just one year!
— Attorney Mike Wallace —
See if we're the right fit
Schedule a 30-Minute Phone Visit to Learn How We Can Help You Skyrocket Your Rankings.
Just complete the form, click the link in your email, and pick the time on Chad's calendar that works best for you. Then, you're free to eagerly await the initiation of the launch sequence to skyrocket your brand.
"*" indicates required fields