Explore Our Digital Marketing Services
Every Digital Skyrocket is equipped with the following 4 key ingredients to rank high on Google, generate qualified leads, and help local service providers win online in hyper-competitive markets. We want your work to succeed and, frankly, we want you to enjoy working with us.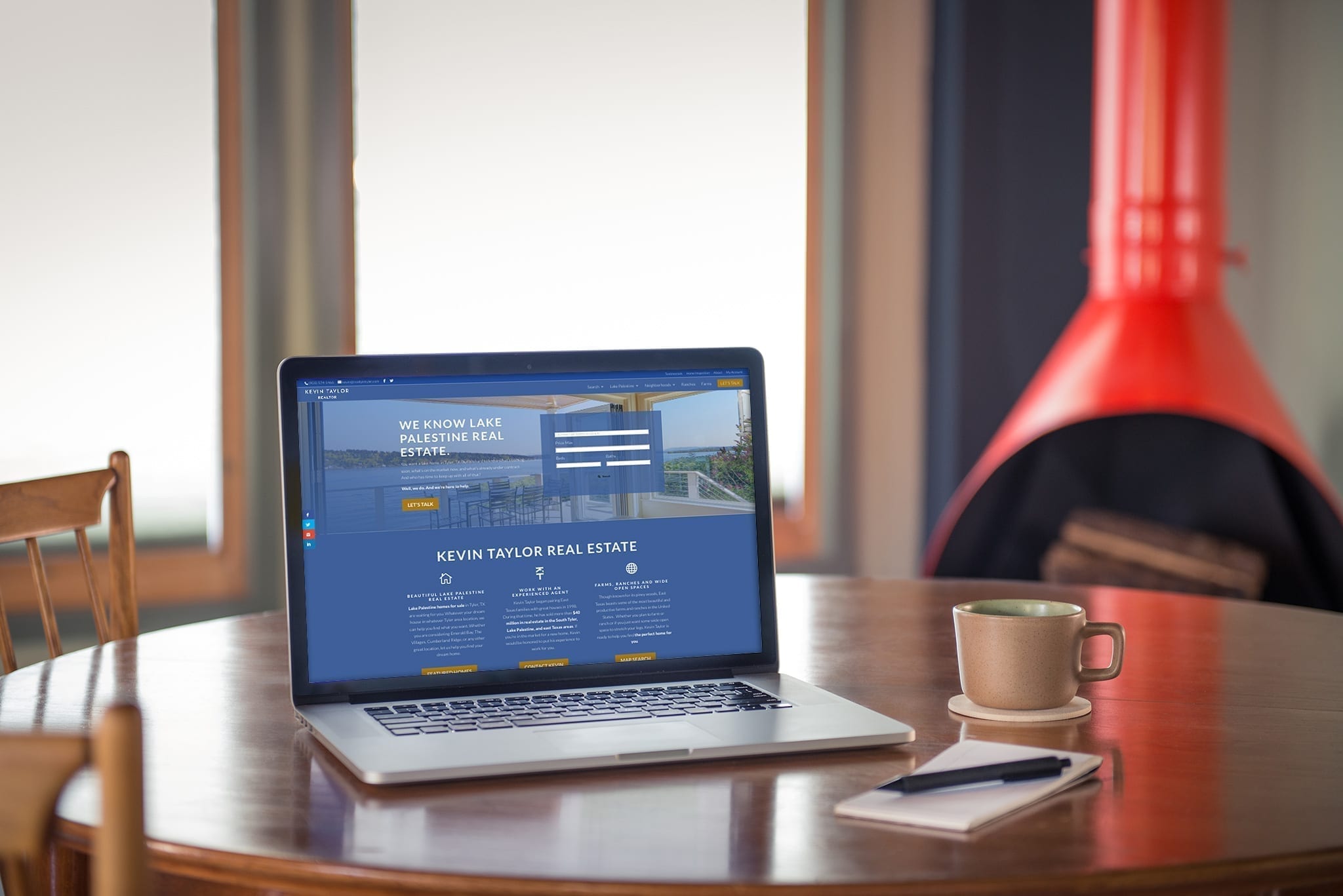 "Tell me where you guys like to eat. I'll have a gift card upfront!"
BEFORE DIGITAL SKYROCKET: 1,846 GOOGLE SEARCH VISITORS/YR

60%

60%

AFTER DIGITAL SKYROCKET: 3,045 GOOGLE SEARCH VISITORS/YR

100%

100%
64.95% RANKING INCREASE IN ONE YEAR
Digital Marketing to Get Ahead of the Competition
The Digital Marketing Services You Need to Rank High & Generate Leads.
Your digital headquarters (i.e. website or digital skyrocket) should communicate to your should-be clients that you're the obvious choice—before they ever read a word. This happens through thoughtful, targeted web design.
But a website is useless if no one finds it. So, we work both pre- and post-launch to make sure your website is search engine optimized. And that means you're no longer getting pushed around on Google by your competitors. You're doing the pushing (for a change).
But you're not just after a stunning website that ranks well. You need leads (e.g. phone calls, emails). So, we study the actual behaviors of your website visitors. Equipped with actual data, we make the tweaks and adjustments necessary to increase the effectiveness at which your website leads your potential clients to get in touch. This is called conversion rate optimization (CRO) and it's mission-critical for a successful mission.
Our website traffic increased 540% in the first 9 months!
— Kat Hammers, AVCO Roofing —
Schedule a 30-minute talk with us
We'd Love for You To Be Our Next Success Story.
Get in touch to claim your free 30-minute meeting to determine if we're the right fit for you (and if you're the right fit for us). No gimmicks, cheesy sales tactics, or pressure—at all. We've been told that we're the least salesy salesmen on earth. Frankly, that probably means we're bad at sales, but if high-pressure nonsense is "good" sales, here's to being bad at it.
"*" indicates required fields