Conversion Rate Optimization
Measure it. Test It. Tweak It. Perfect It. We do whatever it takes to make sure your clicks and calls are sky-high.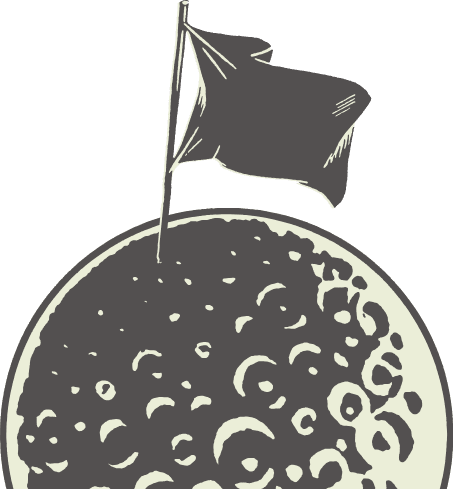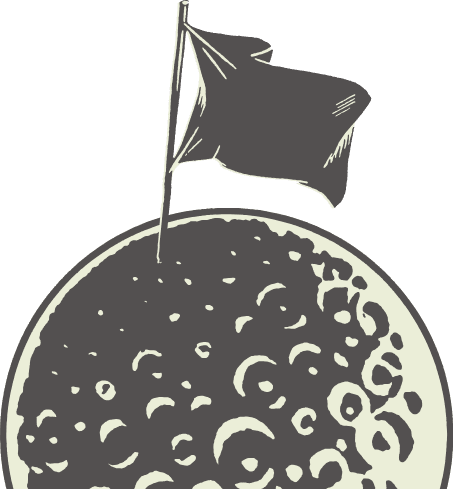 Increasing your revenue
is

rocket science & WE LOVE IT!
There's no doubt that (your-target-focused) content strategy, (stellar) website design and (powerful) SEO are to the success of your digital marketing, it's all for nothing if your target client isn't getting in touch. Conversion rate optimization (CRO) is the task of perfecting your site to get more of your traffic to take action. It typically costs thousands—and it never ends.
With every Digital Skyrocket this service comes included. For us, it isn't about conversions. It's about your bottom line. We like to think of it as "Continual Revenue Optimization."
We will keep monitoring, tweaking and making the needed adjustments to get you the ever-increasing leads you've been needing. Our services include:
A/B Testing
Multivariate Testing
Heatmap Analysis
Copywriting
Content Marketing
And we do it all from our two physical offices "deep in the heart of Texas" (Tyler, TX, and Dallas, TX).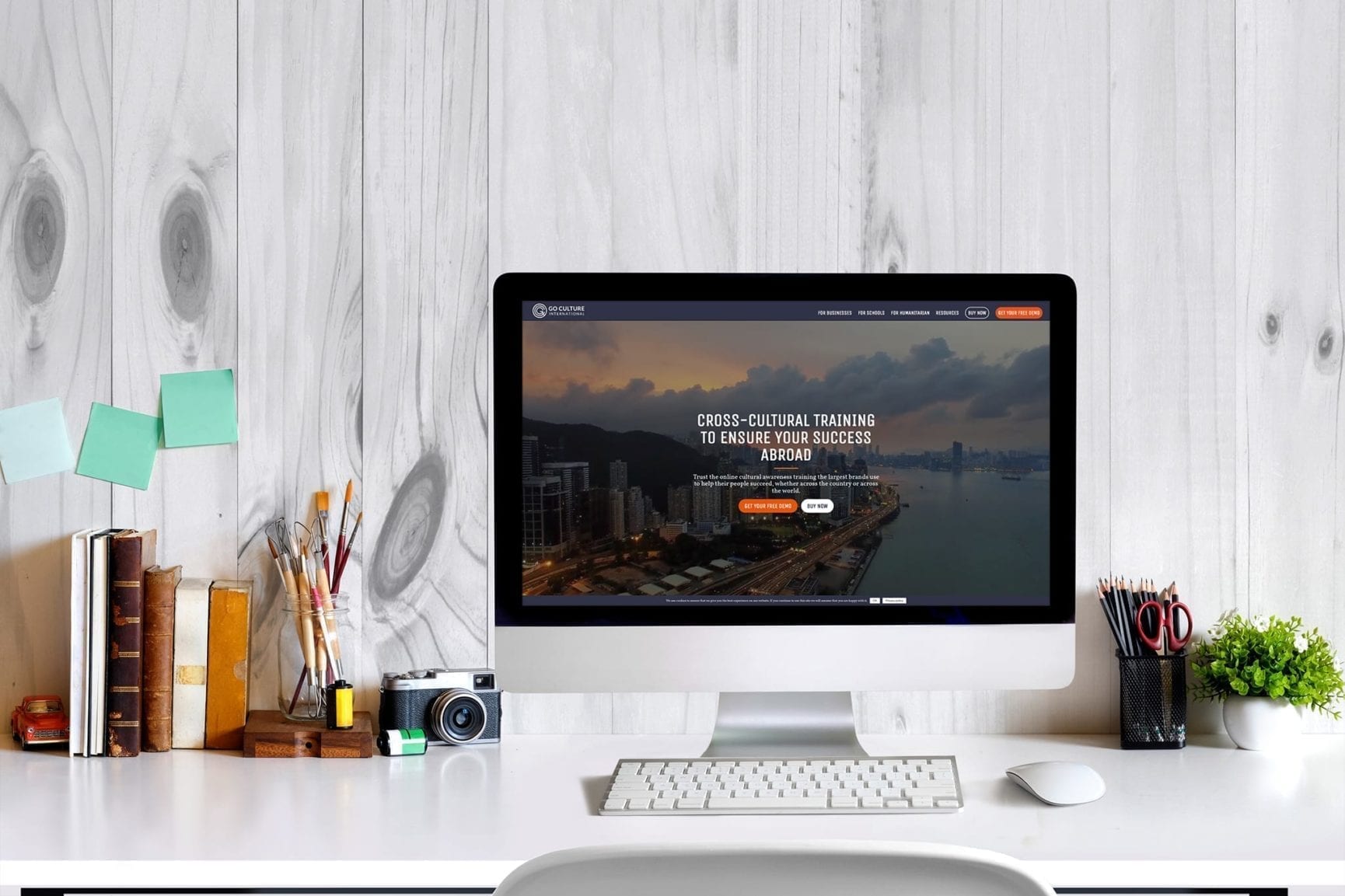 "User interaction went from 0 to 10,000+ in 18 months!"
USER ENGAGEMENT BEFORE DIGITAL SKYROCKET

0%

0%

USER ENGAGEMENT AFTER DIGITAL SKYROCKET

100%

100%
USER EVENTS WENT FROM 0 TO 10,478 IN 18 MONTHS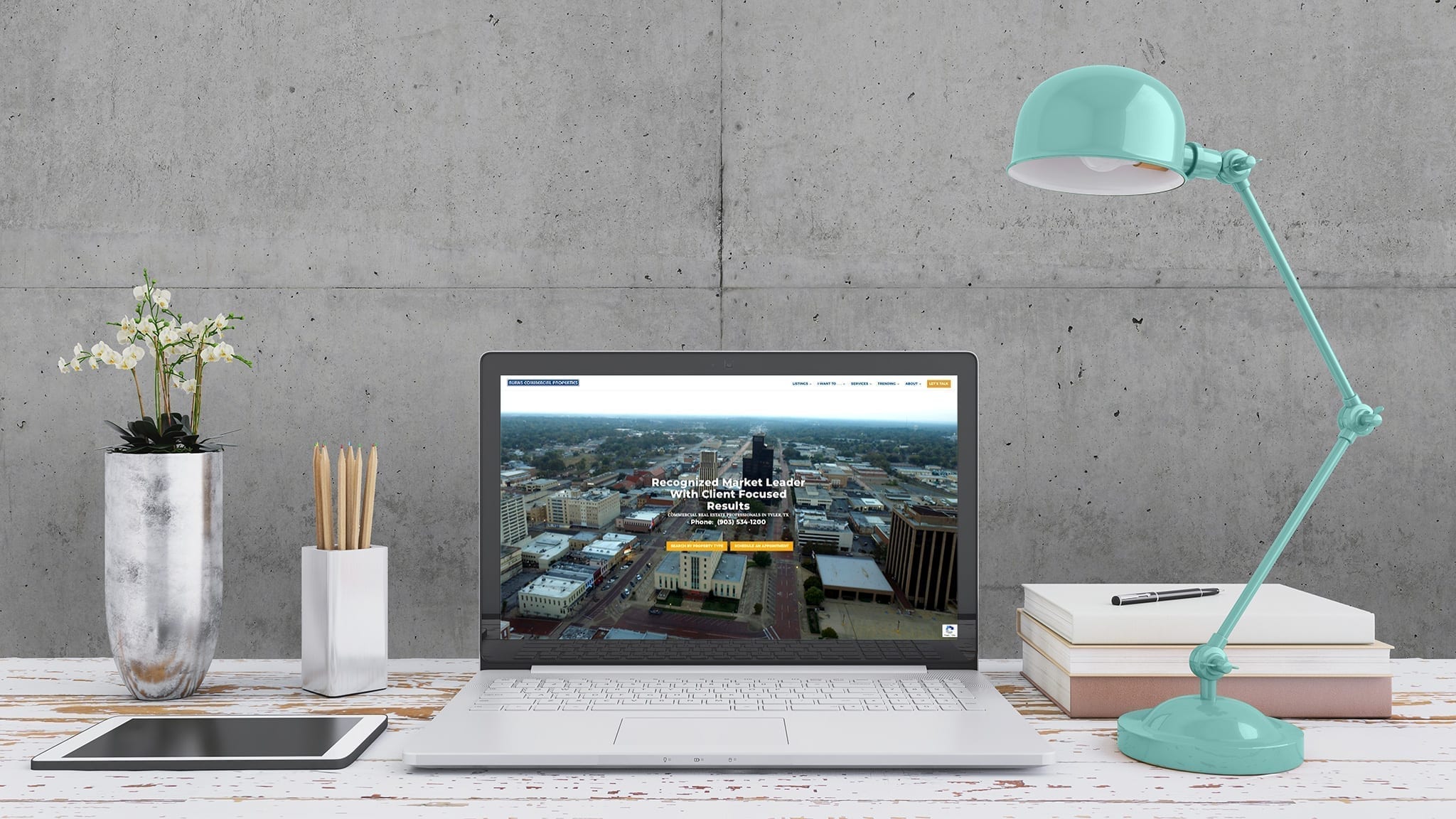 BURNS COMMERCIAL PROPERTIES
"We saw a HUGE increase in user engagement on our website within 1 calendar year after Digital Skyrocket rebuilt our website."
USER ENGAGEMENT BEFORE DIGITAL SKYROCKET

29.47%

29.47%

USERS ENGAGED AFTER DIGITAL SKYROCKET

100%

100%
239.29% USER ENGAGEMENT INCREASE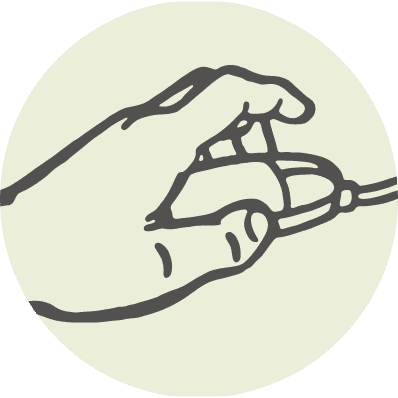 A Broken Website Will Cripple Your Business.
In today's digital world, the first impression most of your customers will have with you will be with your website.
A site that doesn't function properly is frustrating to say the least.
Don't make them wanna hit you. Make them wanna hug you.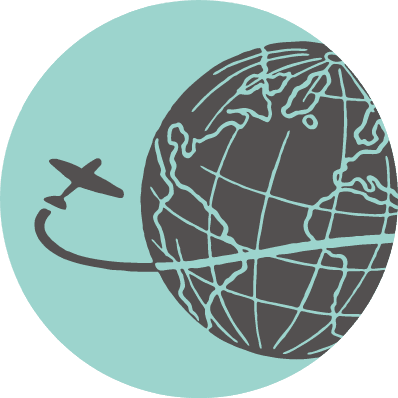 Get A Website That Knows Your Customers Before You Do. 
A website can be your most useful tool to grow your business – if it welcomes your visitors and meets their needs.
We want your investment to reach its maximum potential. To do so, it should work for all your customers and their limitations including device responsiveness, right-sized fonts, and easy-to-read language. We'll make sure and keep Google happy and your customers coming back.
Make Your Site "User-Friendly" Not "User-We-Hate-You."
Your website should be easy to navigate and self-explanatory. 
Don't make them think & don't lose them to confusion. We'll make sure they know exactly how to find what they need and enable them to take action quickly and easily.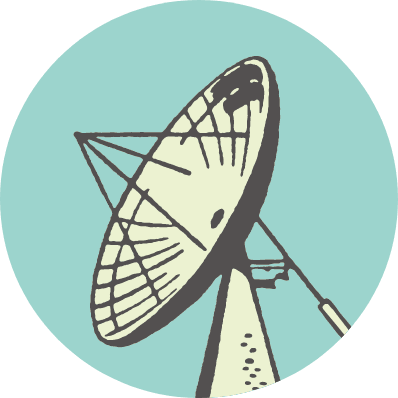 MAKE EVERY SHOULD-BE CUSTOMER FEEL RIGHT AT HOME.
Your future leads need to flow effortlessly through your website to the desired locations.
We will make sure the right content is in the right place and in the right way, giving them a great first experience with you.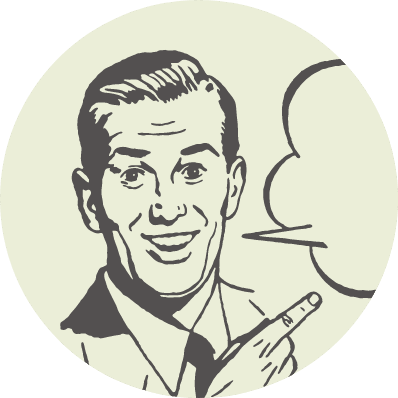 Be Clear. Be Compelling. Be Memorable.
We decide mainly based on emotion. We want our needs met and our desires granted. 
Your visitors need a customer-centric website that lets them know you understand them and you are speaking directly to them. It makes picking up the phone much easier. 
We're booked out further in advance than ever!
— Paul Breedlove, Breedlove Nursery & Landscape —
See if we're the right fit
Claim Your 15-Minute Consultation to Learn How We Can Help You Skyrocket Your Brand Online.
Just complete the form, click the link in your email, and pick the time on Chad's calendar that works best for you. Once that's done, you're free to eagerly await the call that will initiate the launch sequence to skyrocket your business.
"*" indicates required fields