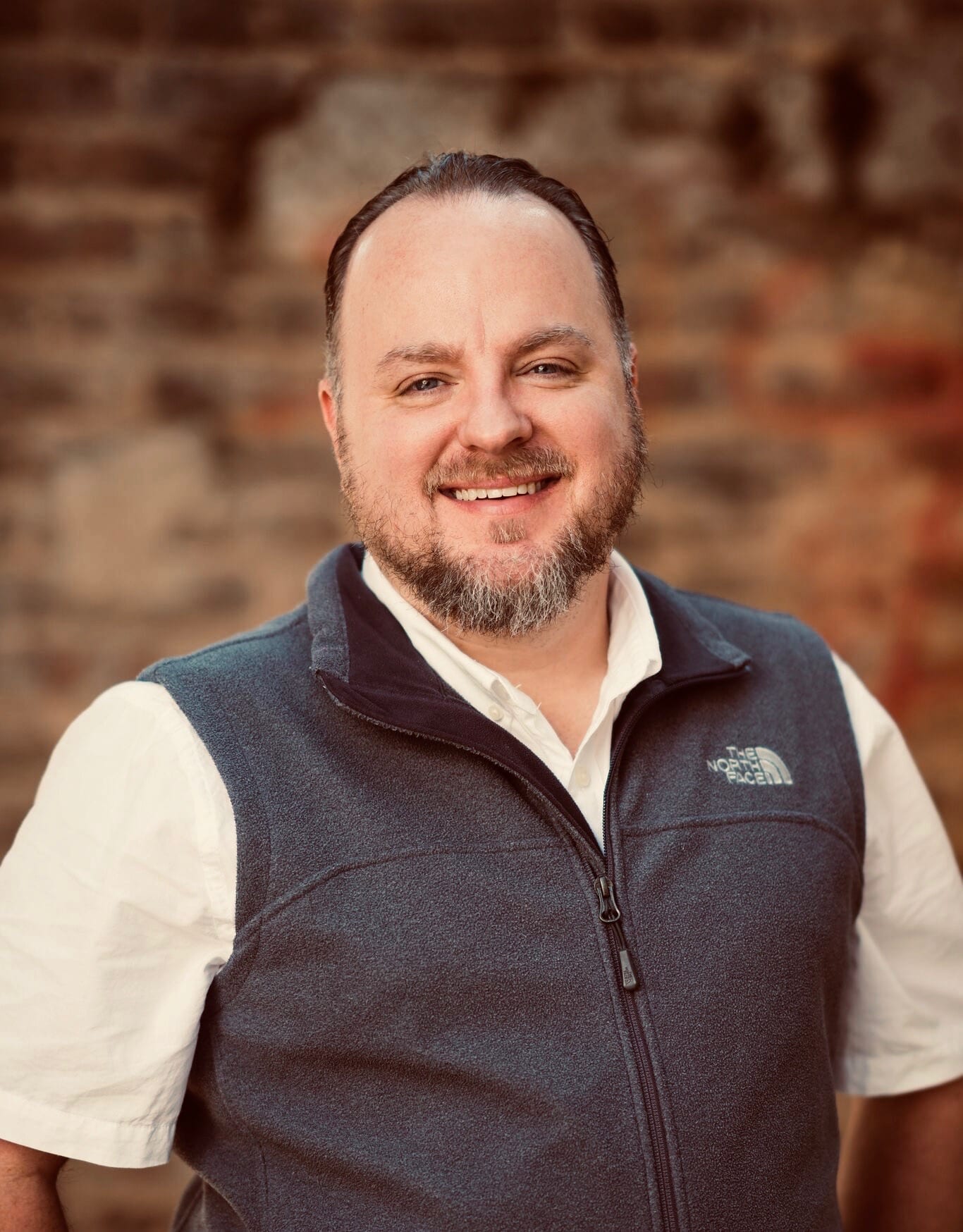 BRANDON DAVIS
CEO
Brandon Davis joined our team as our lead content strategist and copywriter. Brandon spent the better part of two years writing unbelievable copy for us, which eventually resulted in marketing giants HubSpot and Copyblogger asking him to blog for them. Because of Brandon's talent for organizational leadership, he moved into the CEO role and gave Chad a well-deserved break. And suffice it to say that we've been much better off since.
Brandon got into copywriting after serving nearly 2 decades as a pastor and church planter. Now, he, his wife (Lacy), and his sweet little girl (Selah) live just outside of Dallas, Texas, in the city of McKinney, Texas. And they love it there.
I'M GLAD TO HELP. JUST GIVE ME A SHOUT.
Shoot me an email and I'll be in touch soon. As a heads up, unless I'm out of the office, I typically respond to emails within 1 business day.