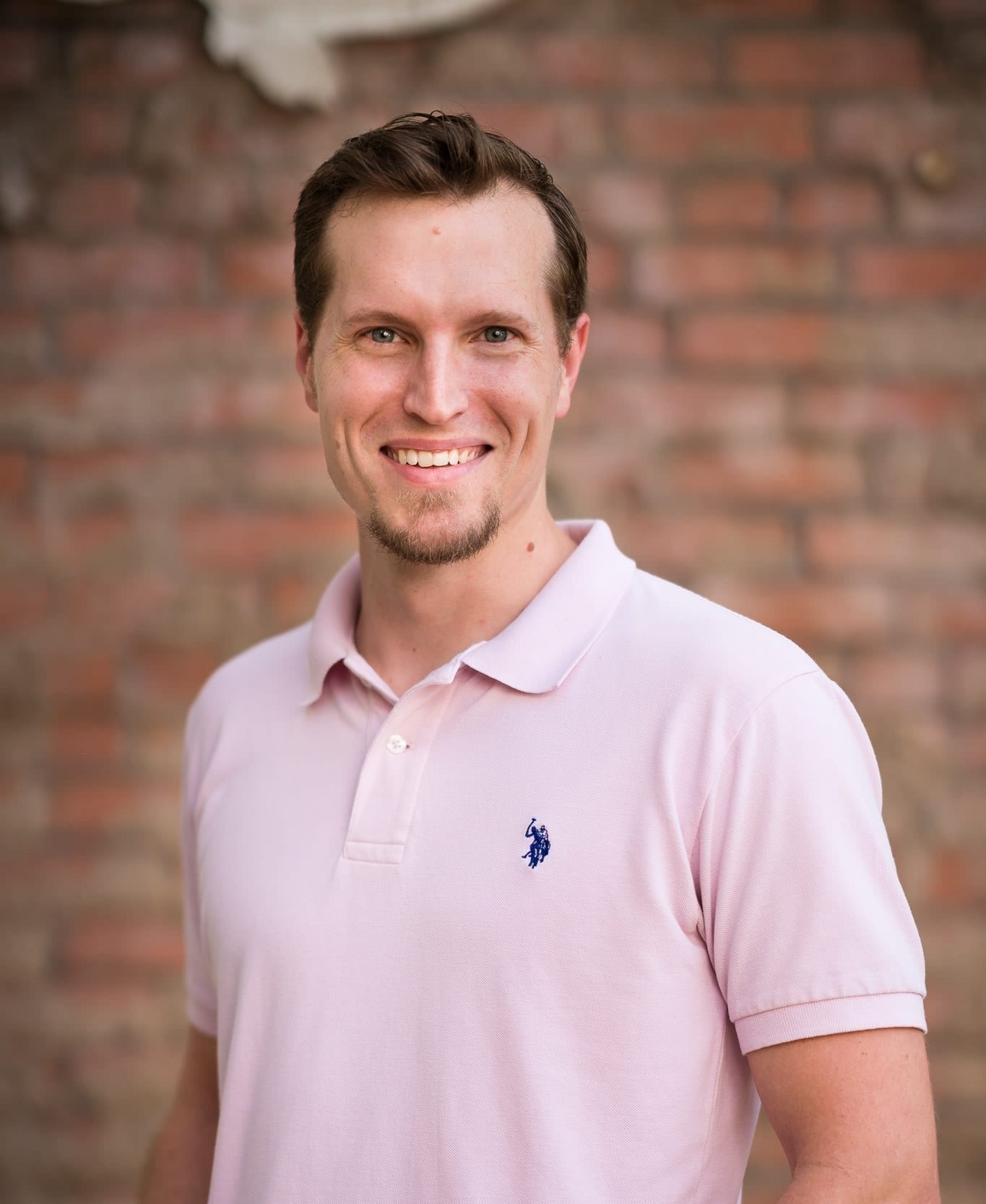 Jacob Shulenberger
Partner & CTO
Like most of the rest of us, Jacob's path to us is, well, unorthodox. He graduated with a Bachelor of Arts in Religion from the Baptist Missionary Association Theological Seminary. In his spare time, he began learning a multiplicity of programming languages—for fun. Yep. For. fun. All the while, Jacob was completing a seminary degree from Southwestern Baptist Theological Seminary with plans to teach seminary. Then, his neighbor across the street (Chad Barnes) found out about his hidden mastery of program languages. From our Tyler office, Jacob handles everything from tech support and web development to finance and organizational efficiency.
JUST LET ME KNOW HOW I CAN HELP.
Shoot me an email and I'll be in touch soon. As a heads up, unless I'm out of the office, I typically respond to emails within 1 business day.