The look and feel of your website is your customer's first impression of you.
We'll make sure you don't scare them away. 😉
Your web design makes the initial impression of your business—so
it better be good

.
No one wants to be an emotional decision-maker. We want to believe that our buying decisions are logical, driven by sound reason.
But that's just not true.
We may never admit it, but we are emotional decision-makers. Science has demonstrated it and every big brand knows it—we make emotional buying decisions and look for rational ways to justify them.
That means that you won't win online unless your website grips your potential clients. To do that, they need a lot more than descriptions of your services—they need a taste of how good their lives can be if they do business with you. And it starts with what they see. That means careful consideration of how your website's logo, colors, shapes, fonts, and designs will make your target client react.
So, we begin with content strategy to learn about your target buyer—who they are, what makes them tick, what they want, etc. With that awareness, we design websites that appeal to your target buyer's emotions, rank high on Google, and lead your potential client to take action.
And we do it with Southern accents from two physical offices "where the stars at night are big and bright" (Tyler, TX, and Dallas, TX).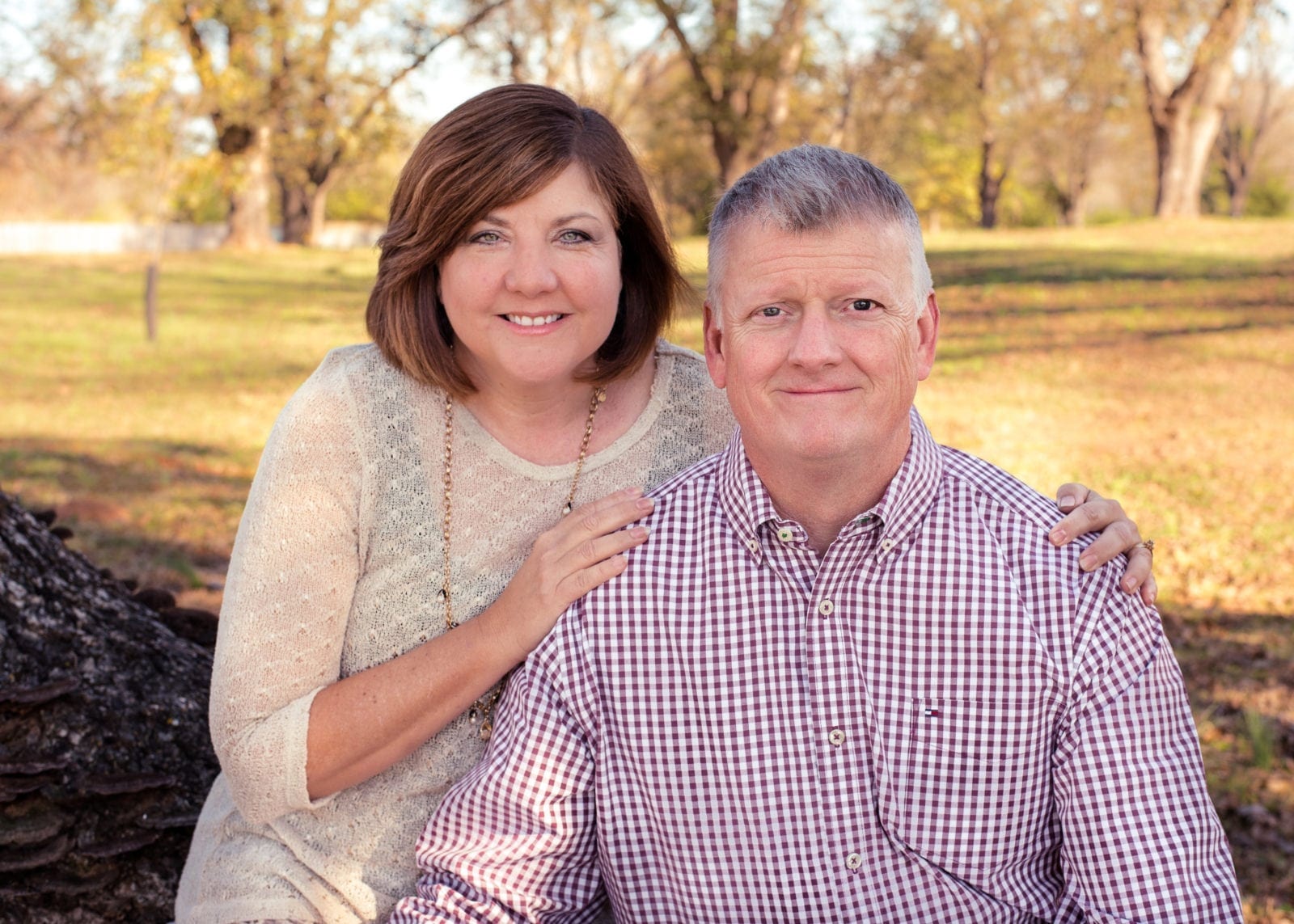 "We have spent a lot of money on marketing over the years, but our website has never generated the number of quality leads that we're generating right now. We're thrilled!"
SCHEDULE A 30-MINUTE VISIT WITH CHAD
HURRY THOUGH BECAUSE IT'S PAINFUL THINKING OF YOU LOSING BUSINESS ANOTHER DAY.
PRO TIP: When you talk with Chad, don't get him started on his wife, his kids, his Savior, or one of his alma maters (The University of Alabama & The Southern Baptist Theological Seminary) unless you have time to blow past that 30-minute mark. Trust us—we've all experienced it. 😉